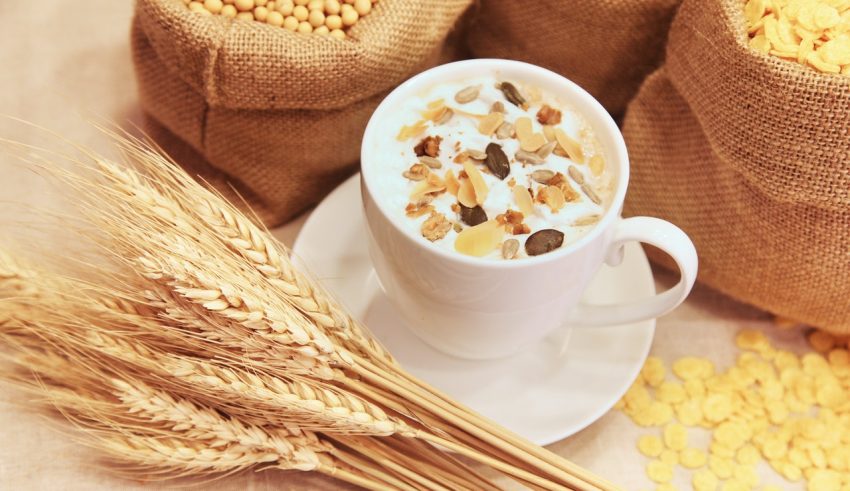 Who doesn't know corn flakes? It is one of the most popular breakfast choices all over the world. We can bet that you probably ate corn flakes for breakfast this morning.
Corn flakes have been a part of the food world since 1894 after John Harvey Kellogg invented them as a healthier food option for the patients of a sanitarium he was the superintendent of, he also wanted to introduce a healthy alternative to the increased sugar intake in people's diets.
Corn flakes are toasted flakes of corn that are usually infused with some sugar, salt, and malt before they are packaged and sold. They are typically eaten with milk and fruits and so on, but recently Indians have also started producing dry, savoury snacks with corn flakes.
Kellogg's was the first brand of corn flakes to be introduced in India during the 1990s. Although it was initially unsuccessful due to Indians being used to full and fresh-cooked breakfasts, corn flakes have since then picked up and now come in a variety of flavours with many brands selling them.
Corn flakes have become a favourite among fitness-fanatics and the urban population because of its multiple health benefits and the little to no time one takes to prepare a meal out of them.
What is so special and nutritious about corn flakes that almost every household consumes it as breakfast globally? As aforementioned, corn flakes are really healthy. Corn flakes have high quantities of nutrients like iron and vitamins like A, B, C, D, and E which play a necessary role in taking care of your health.
Corn flakes are rich in nutrients.
As mentioned above, corn flakes are abundant in various nutrients such as iron, fructose, folate, and vitamins A, B, C, D, and E; especially vitamin B1 which plays an essential role.
Vitamin B1 or Thiamine which helps produce physical energy and assists in carbohydrate metabolism and cognitive functions. Corn flakes do not have much fiber in them which is why it is advised to add additional fruits or nuts while consuming them.
Folate is also an excellent source for the formation of new cells which is why pregnant women are often encouraged to eat corn flakes. Apart from this, the various other nutrients present in corn flakes maintain the health of one's eyes, heart, and digestive tract.
They are good for the health of your heart.
The iron content in corn flakes maintains the blood levels hence keeping the heart healthy. Moreover, because they are a low-fat food, corn flakes keep the stomach full, this prevents one from overeating. So due to this, the cholesterol levels in the body are maintained, and that ensures a healthy heart.
Corn flakes also help in weight loss.
Corn flakes are a quick and filling meal. When eaten with milk and fruits, it becomes super nutritious too. If corn flakes are consumed regularly over a period of time, it could even result in weight loss since the calorie intake would lower and the portions' sizes can be controlled easily as well.
Now that we've given you a brief yet in-depth view on why corn flakes are brilliant, we are now giving you an adequately analyzed
List of ten of the best brands of corn flakes you can buy in India: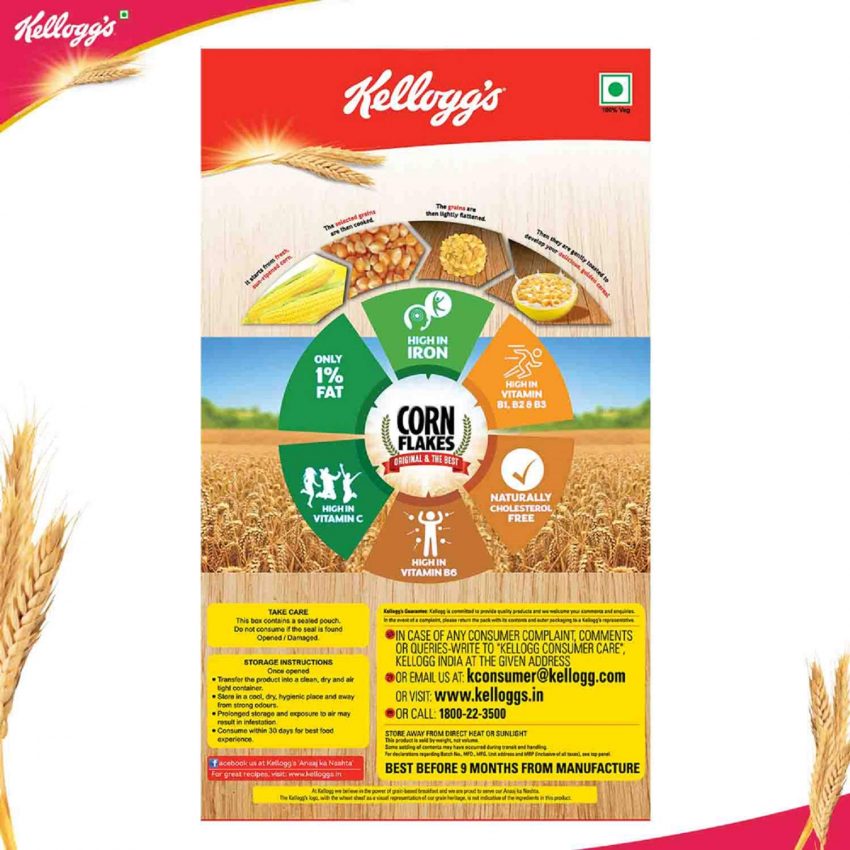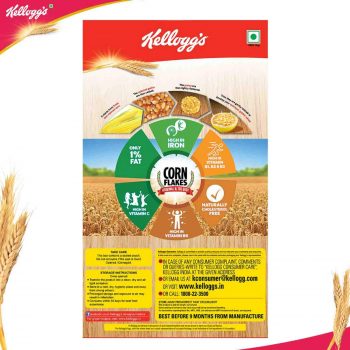 The first and the most popular brand of corn flakes is obviously worth mentioning. Kellogg's uses the best and freshest, sun-ripened corn to make this delicious box of cereal for you.
This gently-toasted golden cereal has become a trusted favourite among millions across the world and in India, of course. These corn flakes have no added preservatives or unwanted cholesterol.
The fat percentage in these corn flakes is also just 1%. Kellogg's Corn Flakes come in various sizes and flavours, but the original and plain one is still preferred by many. You can get yourself a box of 475 grams for ₹175 from Amazon.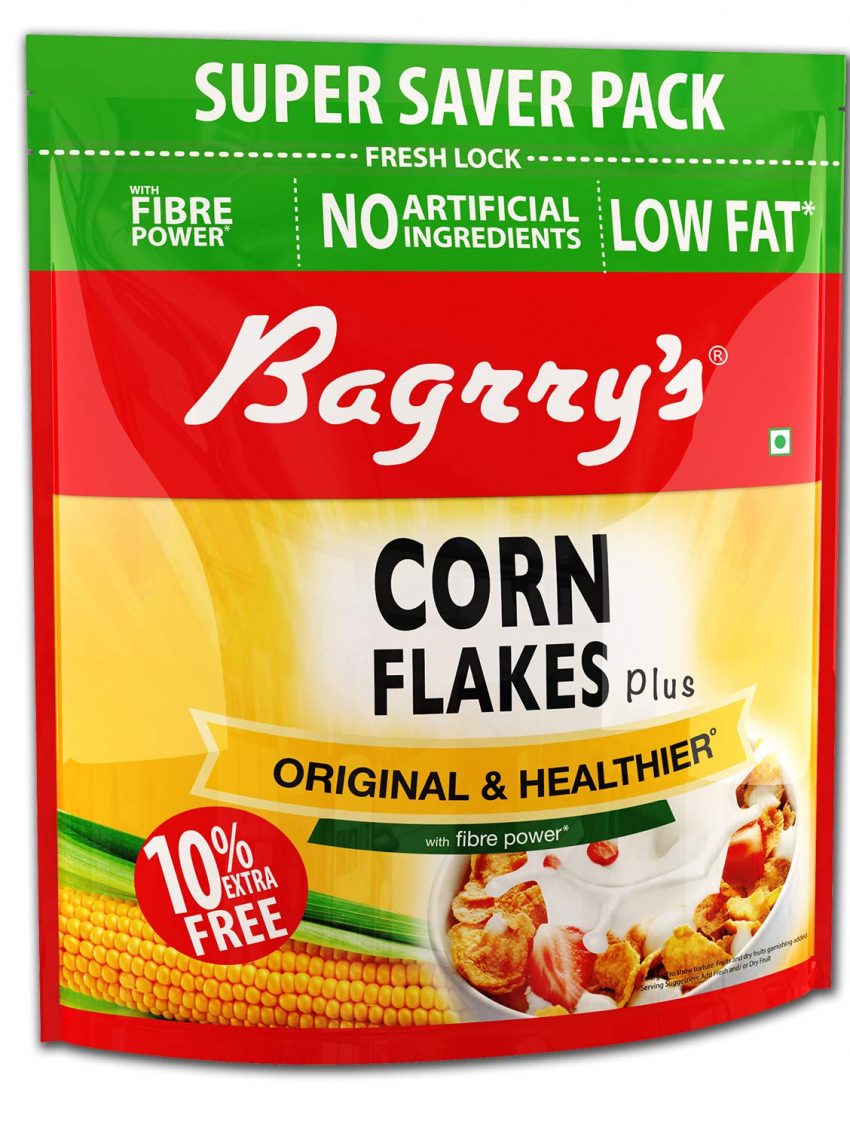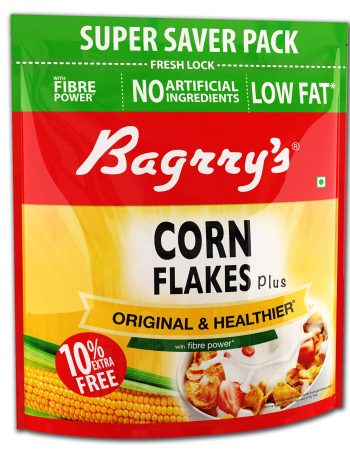 These corn flakes are incredibly healthy and are packed with nutrients that will keep you fit and healthy. The flakes are made from delicious and wholesome golden corn and have added wheat fiber in it which it makes it more robust than your regular bag of corn flakes.
These corn flakes have no added preservatives and have a very low-fat content which means that it is excellent if you are trying to stay in shape. You can get a bag of 800 grams for just ₹145 on Amazon.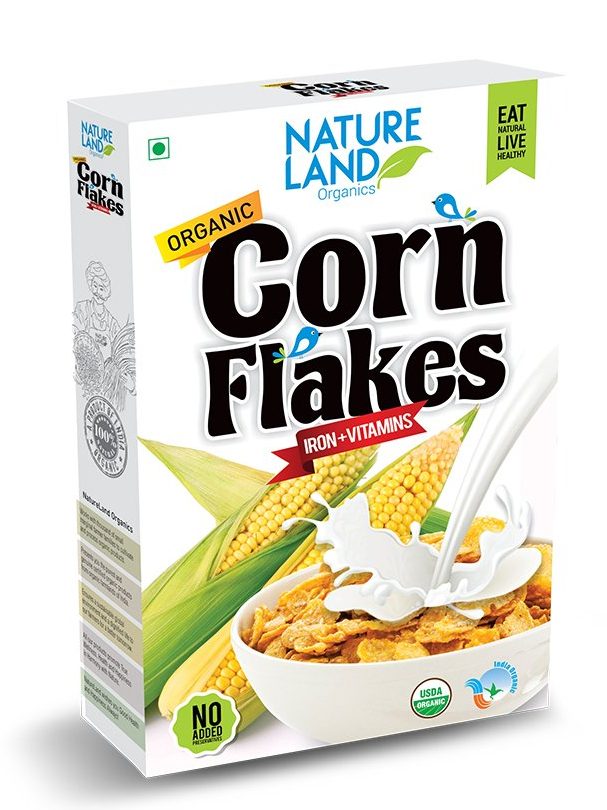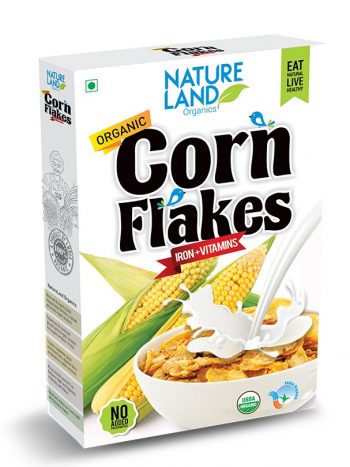 It's all in the name; Nature Land Organics are a brand that produces purely organic commodities, including some really delicious and nutritious corn flakes. The corn that is used to make the flakes is cultivated in a completely natural manner without the usage of any pesticides or chemicals.
The corn flakes, too, are full of anti-oxidants and help boost the immune system. They are also full of fiber and are excellent for digestion and eyesight. Amazon sells a box of 250 grams for just ₹95, so grab yourself one ASAP.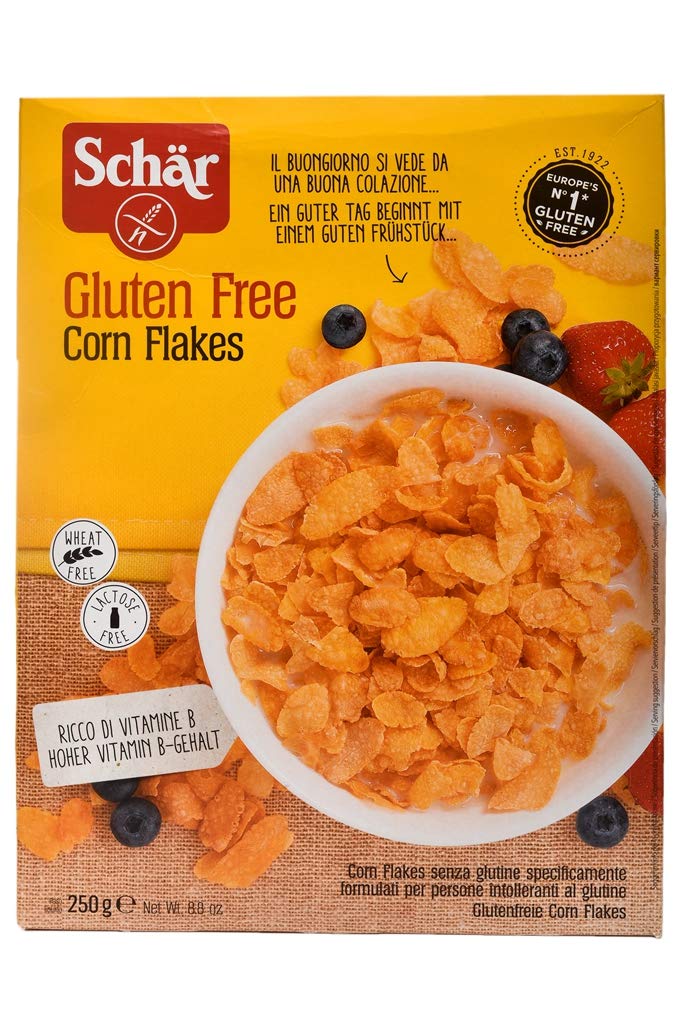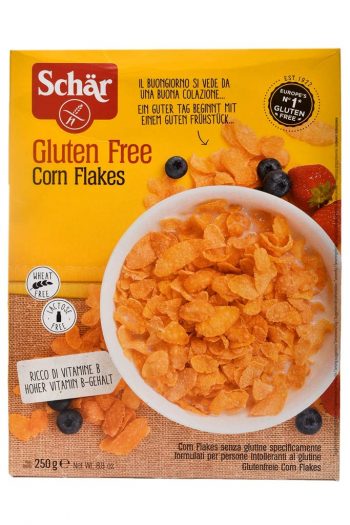 This brand of corn flakes is one of the best ones all across Europe and is now available in India. The corn flakes are crunchy, nutritious and most importantly; can be eaten by those with a gluten allergy.
These corn flakes are also USDA certified, which ensures that no pesticides, herbicides or unwanted chemicals went into the cultivation of the corn used to make the flakes. They also don't have any added sweeteners and are 100% wholesome. You can get a box of 250 grams for ₹325 from Amazon.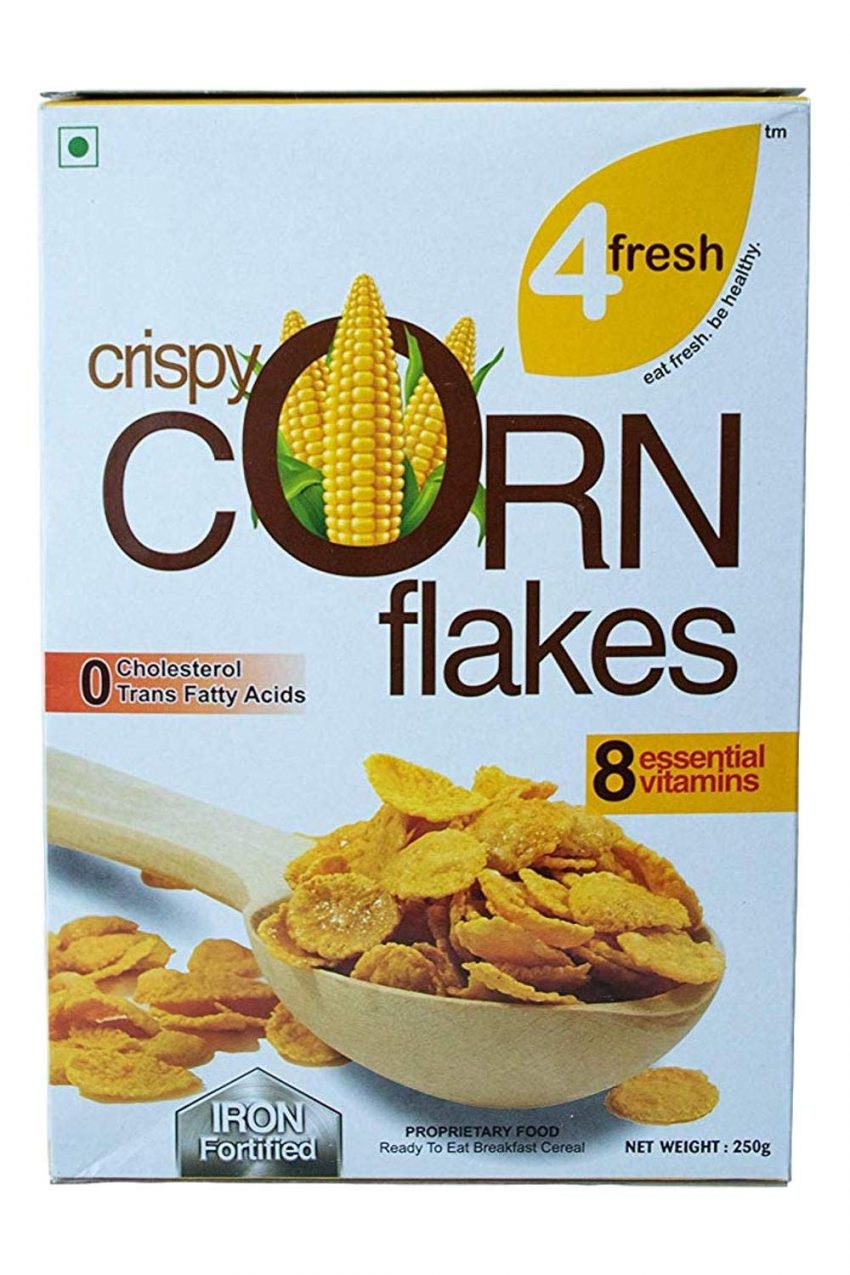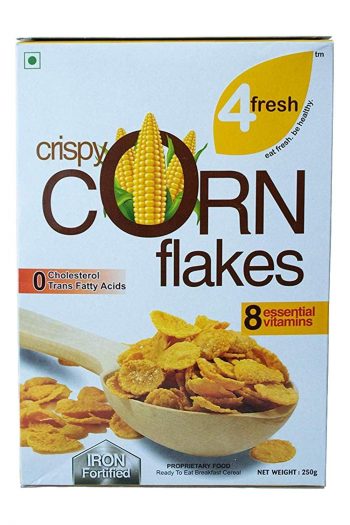 These corn flakes are packed with nutrients and are also easy on the pocket. They are made from the best quality of corn and are full of essential vitamins that will make sure to keep your body healthy and robust.
These fiber-rich, wholesome and crunchy corn flakes make a perfect breakfast for the ones on the run trying to lead a healthy lifestyle. You can buy a box of 250 grams for just ₹85 on Amazon.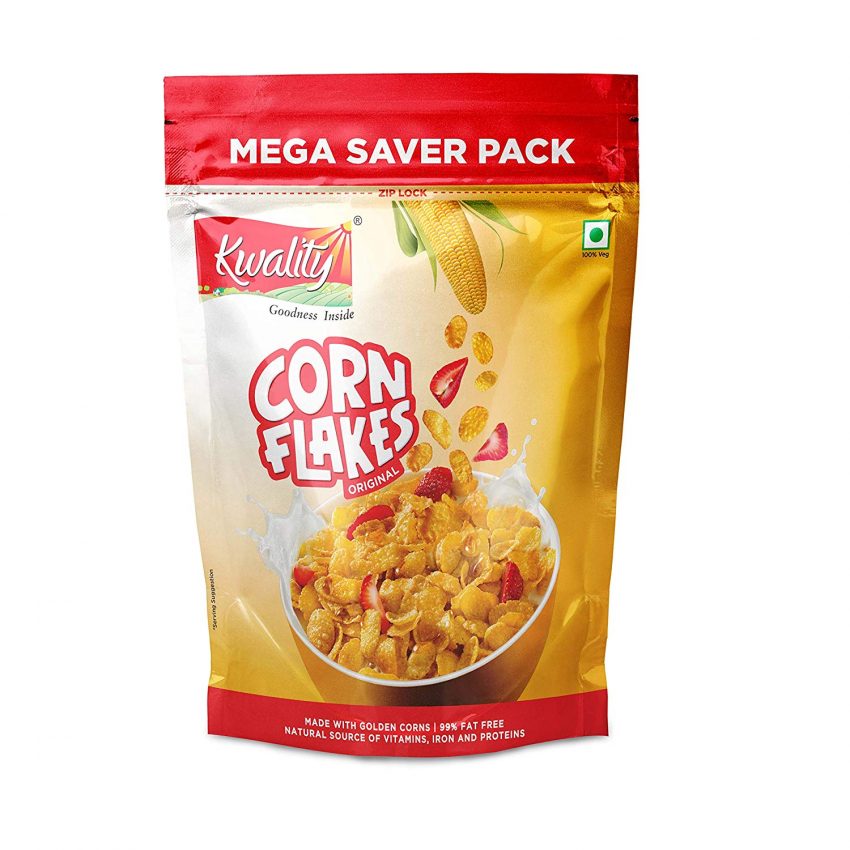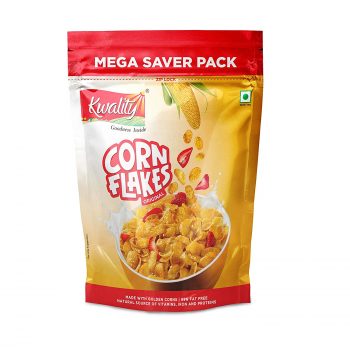 Kwality picks out the best and the freshest corn out there to produce their marvelous corn flakes. These corn flakes are 99% fat-free and are loaded with nutrients. The corn used is natural and no artificial chemicals are used in the cultivation process.
These corn flakes are also an abundant source of minerals like iron and a lot of essential vitamins. You can get a bag of 800 grams for just ₹270 from Amazon.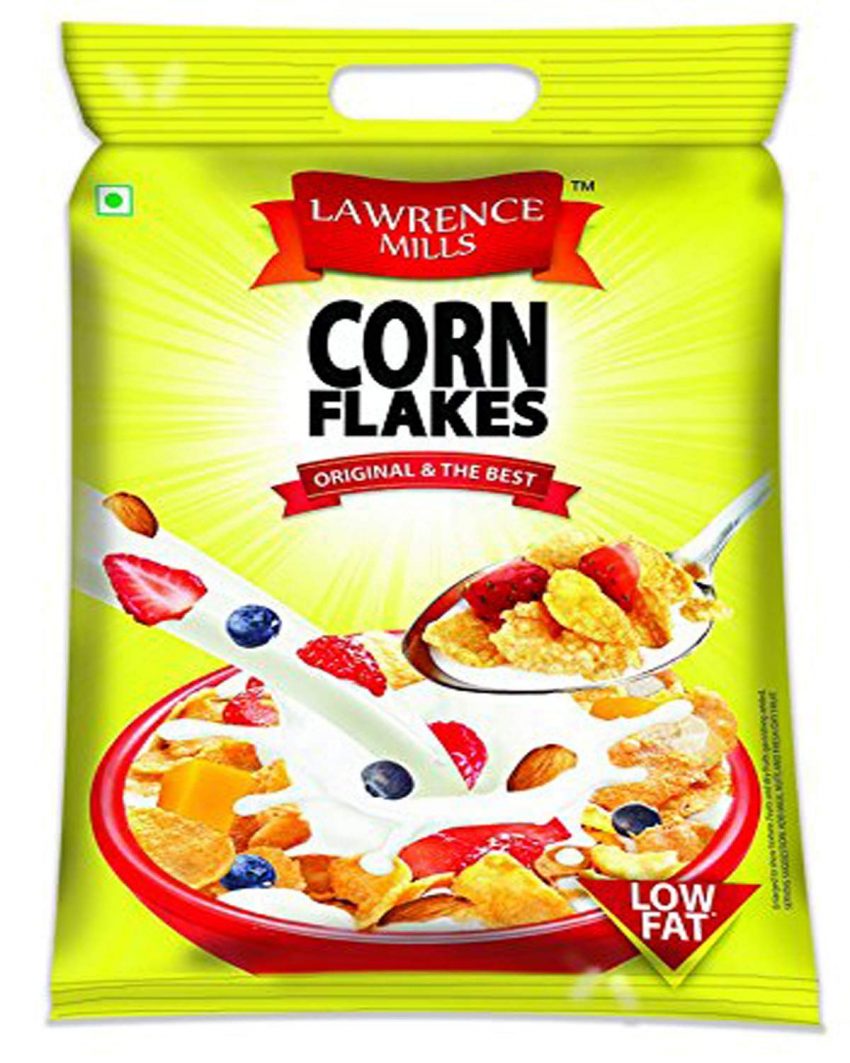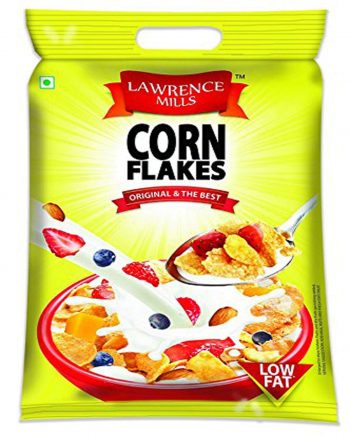 Lawrence Mills produce excellent quality of corn flakes using the best quality of corn sourced from only India. The corn used to make the flakes is entirely organic and has been grown under monitored conditions.
These corn flakes are wholesome and provide your body with all essential nutrients. What is even better is that Amazon sells two-packs of 500 grams bags for just ₹190!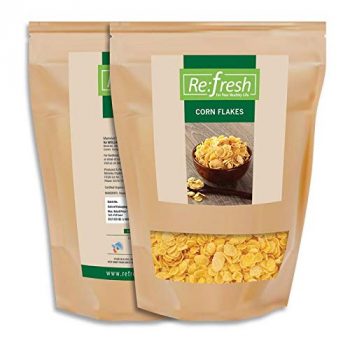 Refresh is a brand that believes in providing its customers 100% organic products. Their corn flakes have been made from an excellent quality of corn that has been grown under controlled and organic methods of farming.
These corn flakes are pure and nourishing without any unwanted additives. They can be consumed as a breakfast cereal or even be turned into a delicious savoury snack. You can get a bag of 500 grams from Amazon for just ₹165!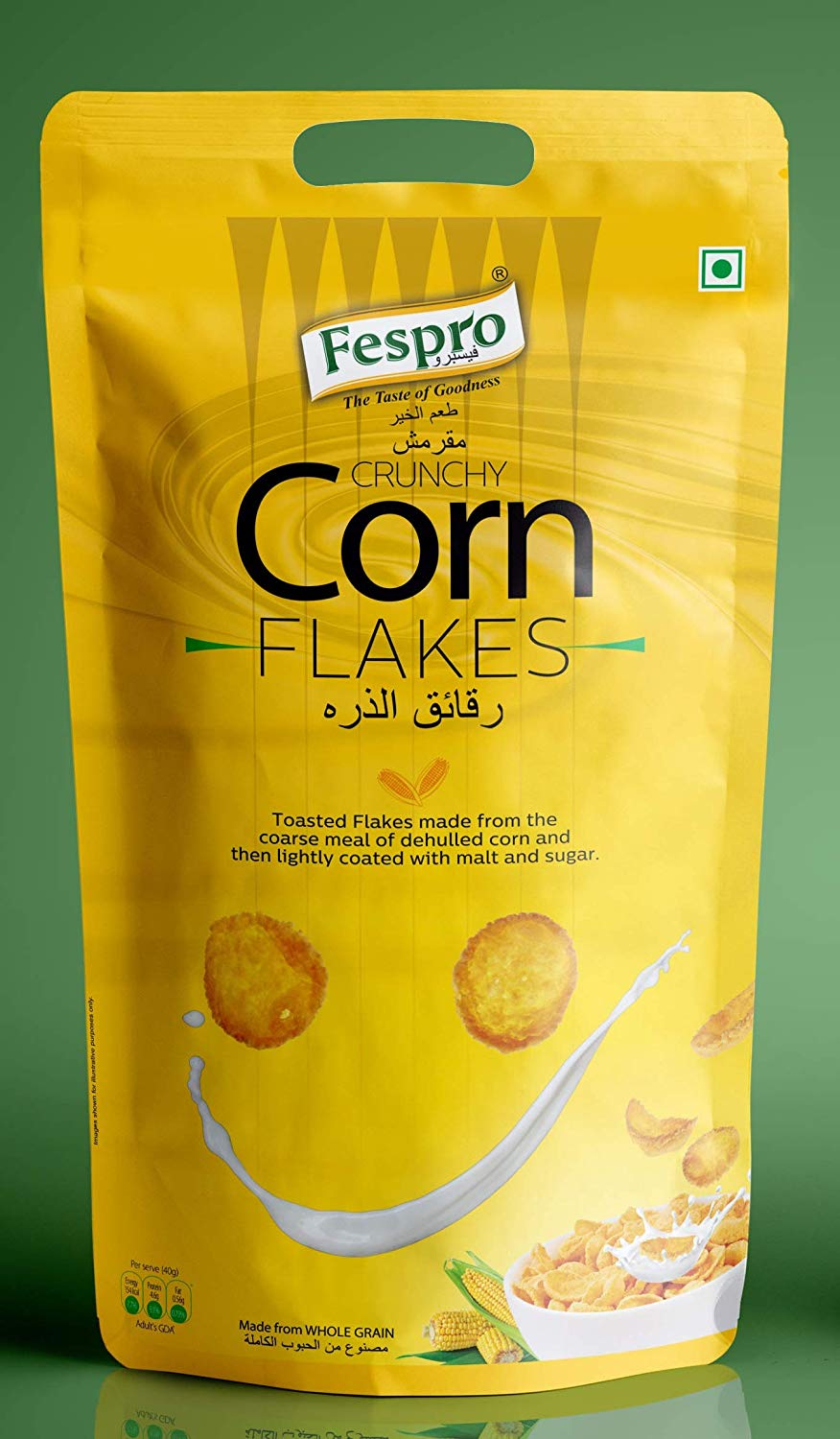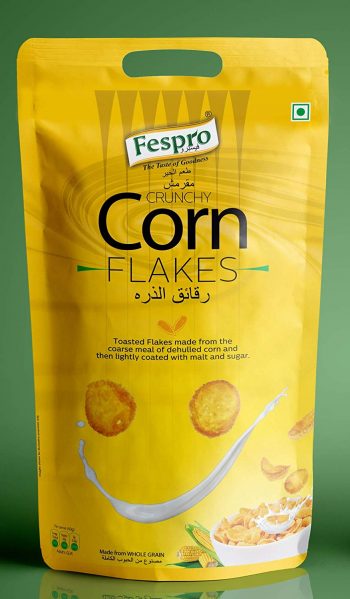 These corn flakes are some of the crunchiest and the most delicious out there. They are made from the crude grain of de-hulled corn and are then toasted to give it a nice crunch.
A light coat of malt and sugar is also added to enhance its overall flavour. Amazon offers a two-pack combo where you can get two bags of 500 grams just for ₹180!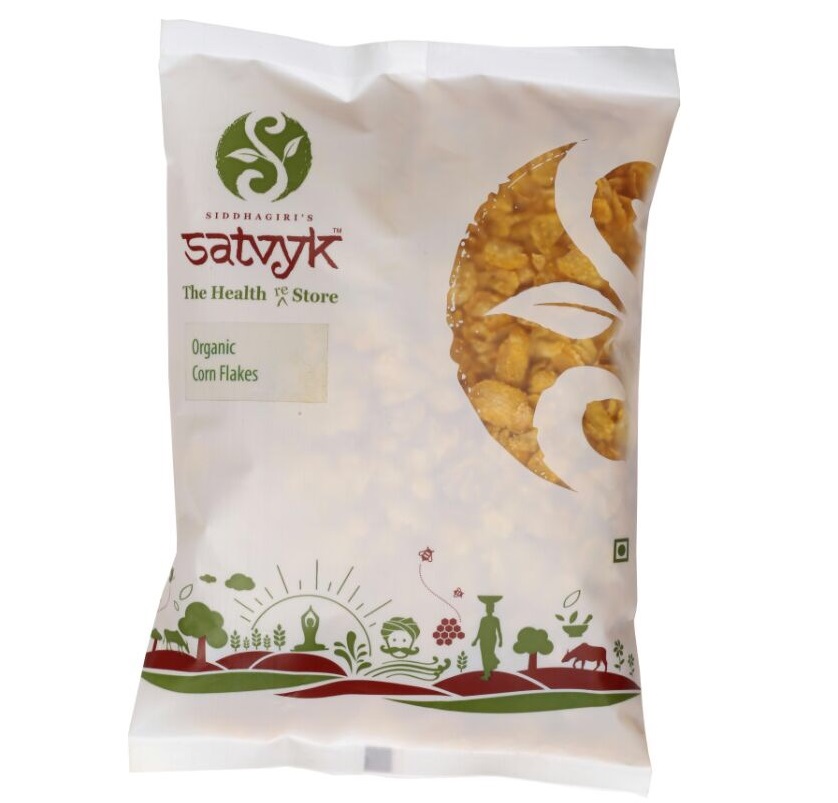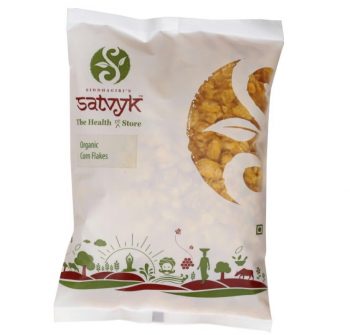 Low in cholesterol and saturated fats, Satvyk Corn Flakes are perfect for those trying to keep in shape. These corn flakes are super nutritious and crunchy, they are high in iron content which keeps the eyesight healthy among other benefits.
hese corn flakes are made from an excellent quality of golden, fresh corn picked from some of the best farms in India. They are wholesome, healthy and one bowl of Satvyk corn flakes with milk and fruits becomes a salubrious meal. You can buy a pack of 200 grams for just ₹80 on their website.
Do let us know if you try out any of these brands, we'd love to see how you like it!