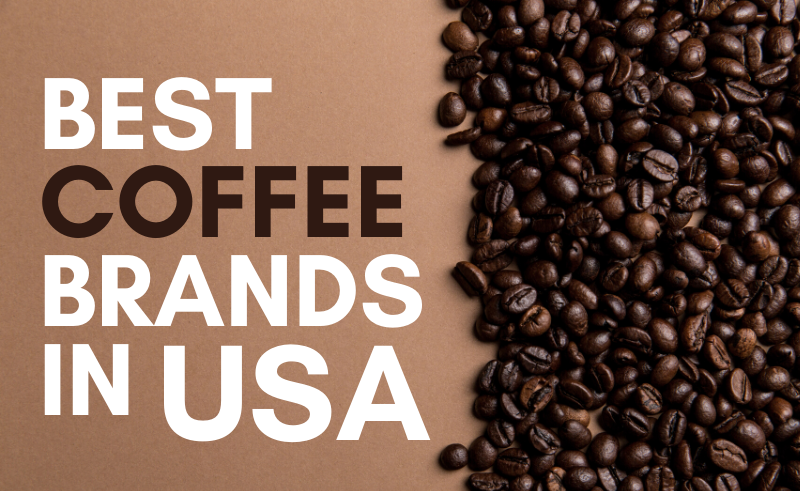 Coffee is one of the most loved beverages of all time. For many, it is the first thing that they taste in the morning and is a staple part of their breaks throughout the day. So a good blend and flavour can really help improve your mood and refresh you.
After all, we don't want to start our day with a bad cup of coffee. So, we decided to look into some of the most popular coffee brands in the country. Of course, this is not an exhaustive list and neither is it ordered.
We decided to look for some which have a nice and good aroma and a refreshing taste and flavour. This might be subjective so comment below your favourite brand and let us know if we missed a few that should have been up here. 
---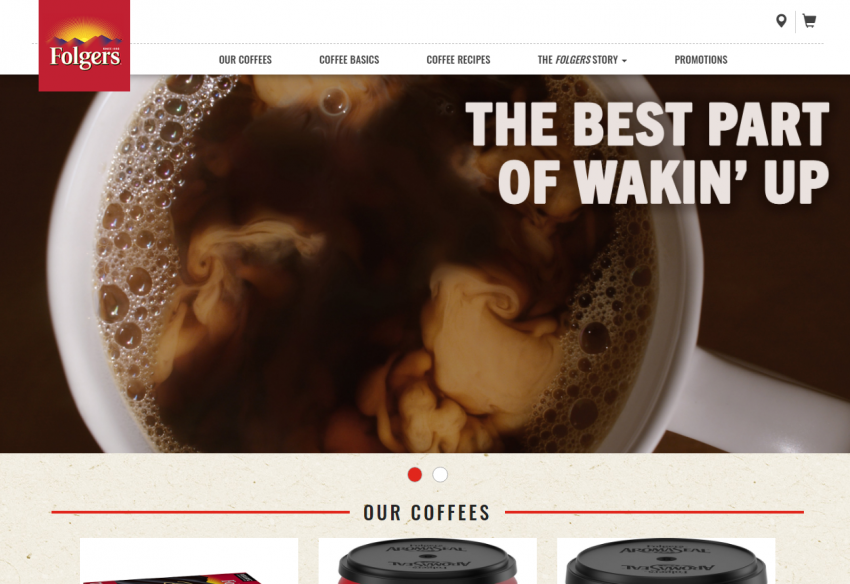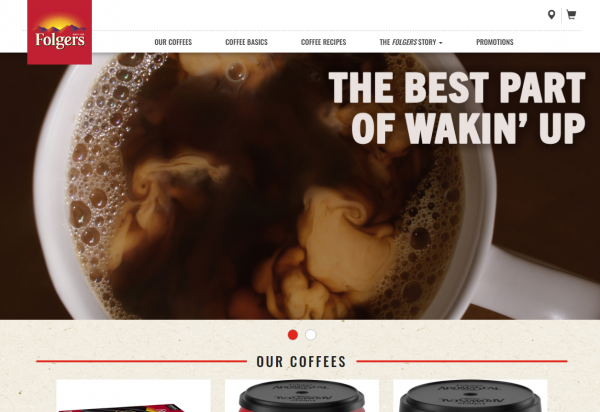 Let's start with one of the largest producers of ground coffee in the US viz. Folgers. You know a brand makes good coffee when they have survived the market for one and a half-century though they were not known by that name at the time.
The company started as the Pioneer Steam Coffee and Spice Mills. The founder was William H. Bovee who understood that if he produced already roasted and ground coffee then people could directly brew it. Earlier, in California (where the company was founded) people would buy green coffee beans and then roast and grind them on their own.
James A. Folger was a carpenter who helped Bovee build the mill. He worked for nearly a year at the mill and saved money to stake a claim in it. In 1865 Folger became the full partner. Then 7 years later he had enough money to buy out other partners. He renamed the company to J.A. Folger & Co. Over the years the brand grew and currently, it is a staple brand in the US.
Folgers also sells coffee in Canada and Mexico. In 2008 Folgers became a subsidiary of J.M. Smucker Company. Folgers coffee is one of the best and top-quality ground coffee that you can buy in stores. They select the best beans to make sure you get a good experience while brewing and drinking your coffee. 
---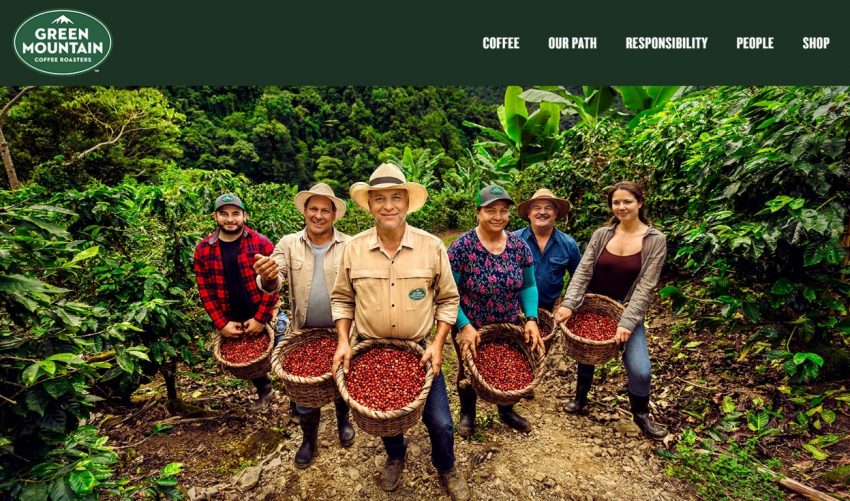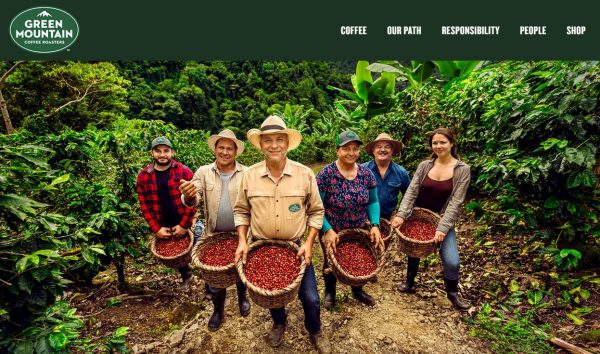 Green Mountain Coffee has been a popular brand among coffee lovers in the US. The company was originally named Green Mountain Coffee Roasters and then became Keurig Green Mountain.
Currently, the company is known as Keurig Dr Pepper. But don't worry even though there have been various iterations of the name of the company, the quality has not degraded. They still produce good coffee that you can just brew and enjoy.
The company's mission is to bring to its customers some of the richest, finest and best cups of coffee they can. They have invested heavily in using only sustainably sourced coffee beans. This way they can not only ensure that you have a good time while you brew and drink your coffee but also ensure the health of the environment. The company has been around for nearly 4 decades and has been found in Vermont.
They have various flavours of coffee which come from different regions of the world, for example, Indonesia, East Africa, Colombia, Central America etc. They source the highest quality coffee and then use the best proc sees to enhance the natural flavours.
Some of the blends that they produce are Breakfast Blend, Nantucket Blend, French Roast and Lake and Lodge.
---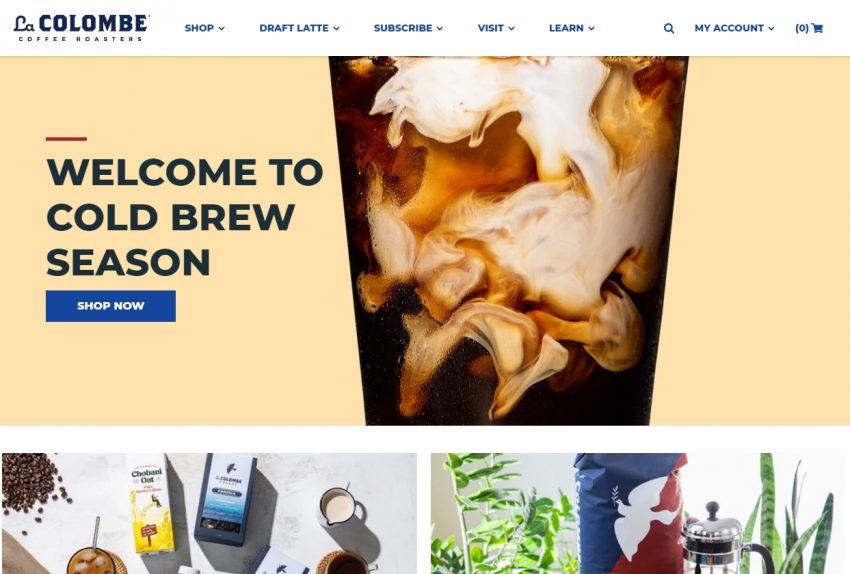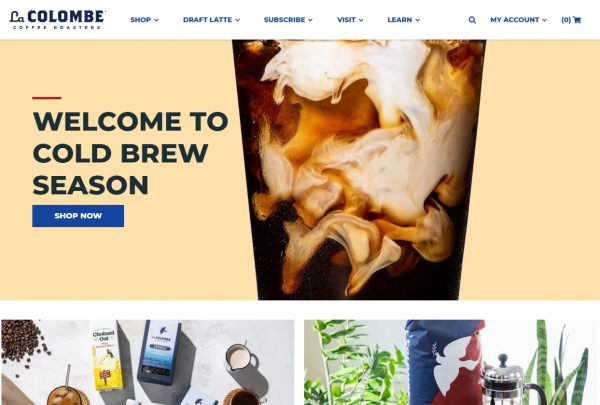 La Colombe Coffee Roaster is a coffee brand that came into existence some 2 decades ago. The founders were JP Iberti and Todd Carmichael. The company is currently headquartered in Pennsylvania. You can find La Colombe cafes in NYC, Washington, Boston, Chicago etc.
The founders had a simple vision to make the best coffee that they can and spark change with. They started fulfilling the first part of the vision by creating and serving the best coffee in the country and when they were sustainable they used this chance to make some positive changes in the world.
They have been involved in various social activities like supporting coffee farmers in Haiti, advocacy for national parks, emergency funding for school lunches and much more. This means when you buy coffee from them you not only get a tasty beverage but also get the chance to give back to society and people.
Some of the best coffee flavours that La Colombe sells are Rogue Organic, Brazil Blue Diamond, Corsica and Nizza. These flavours have a unique aroma, colour and taste. The company has also heavily invested in sustainable procedures and have started creating environment-friendly packaging and sustainable farming.
---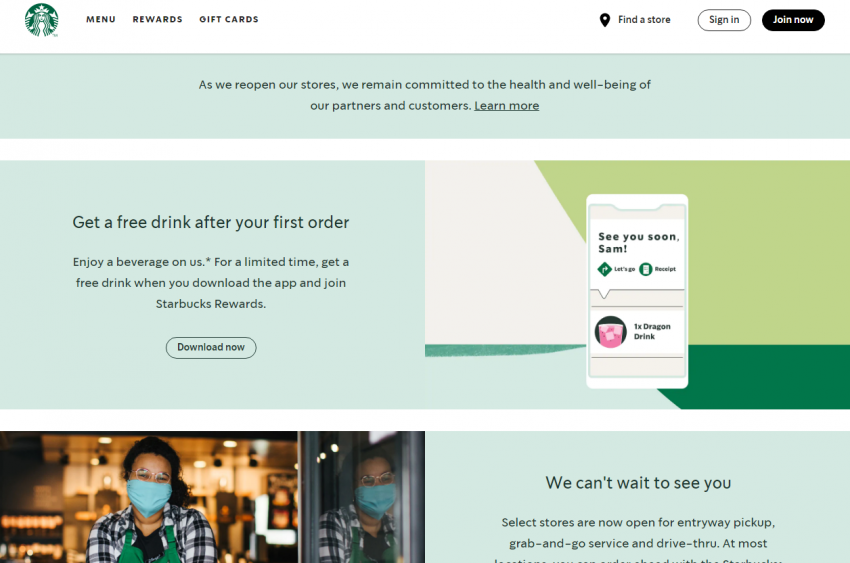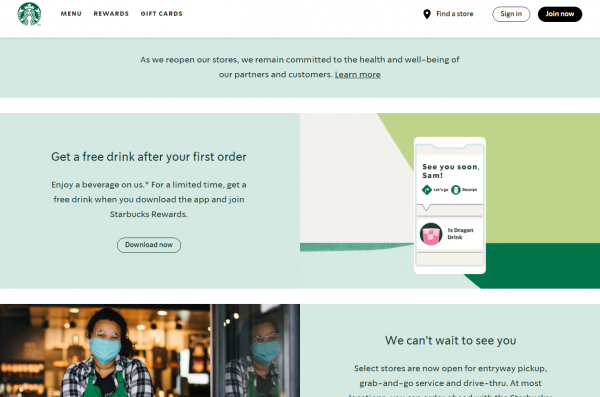 One of the most widely-known coffee brands in the world is Starbucks. The company has established its presence in 77 countries. They have been around for half a century and have been brewing and serving some of the best coffee that you can get in the country.
The company is headquartered in Seattle, Washington. They have prioritized efficiency and have been using automatic espresso machines in their stores to serve coffee and the model has worked well for them. Many of their customers are office workers or workers in general who just need a quick coffee break and so efficiency is what they would prefer. The founders of Starbucks were Jerry Baldwin, Zev Seigl and Gordon Bowker.
It was a coffee bean store. The trio then sold the company to Howard Schultz who decided to transform the store into a coffee serving store serving espresso-based drinks. This idea worked and the company grew in popularity. Starbucks is one of the most loved brands by coffee lovers.
The current revenue generated by the company is 24.7 billion dollars. These are a few of the top Starbucks coffee- Vanilla Latte, Java Chip Frappuccino, Pumpkin Spice Latte, Iced White Chocolate Mocha etc. If you are looking for their packaged coffee them you can try Sumatra Dark Roast, Komodo Dragon Blend, Breakfast blend etc.
---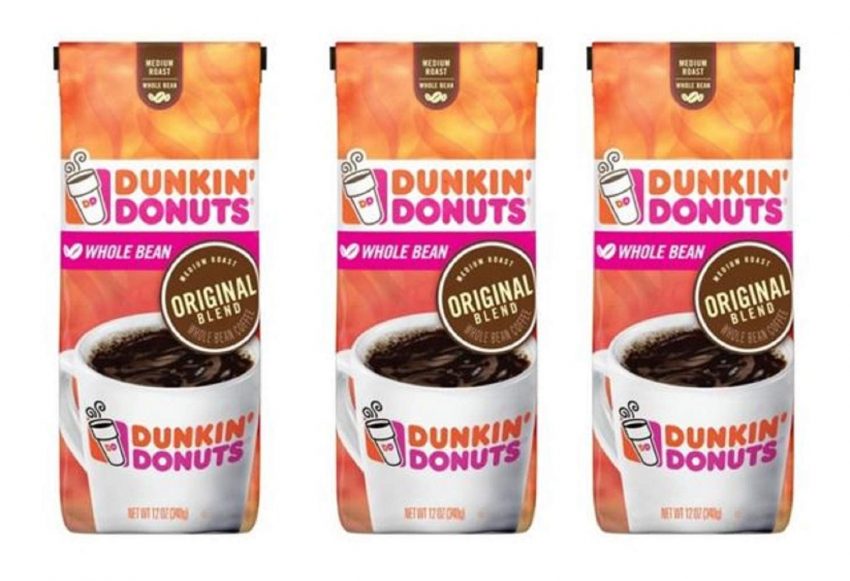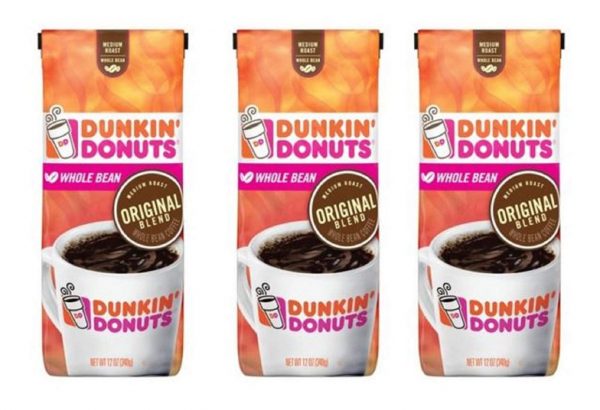 Dunkin' Donuts is a company that has been in US history for 7 decades. It was founded in 1950 in Massachusetts by William Rosenberg. Initially, Rosenberg went with the name Open Kettle and served the customers coffee and doughnuts in Quincy. After some discussions, the name was changed to Dunkin' Donuts in 1950.
The idea of this restaurant came to his mind while he was working in the restaurant business and noticed that Donuts and coffee were really popular with workers, especially at construction sites. His business started picking pace very early and in 1955 he even started selling franchises.
Dunkin' sells various baked products including doughnuts and bagels and also sells various hot and cold beverages which brings us to the coffee that Dunkin' has been serving its customers. The coffee that they serve at their outlets is tasty and refreshing and you can definitely hit your nearest store for a coffee break if you haven't already.
They also sell packaged coffee. You can try their readymade iced coffee which comes in flavours like Mocha, French Vanilla, Espresso etc. or you can buy their Original blend medium roast coffee that you can brew at home. These do taste good and you might just get used to this.
---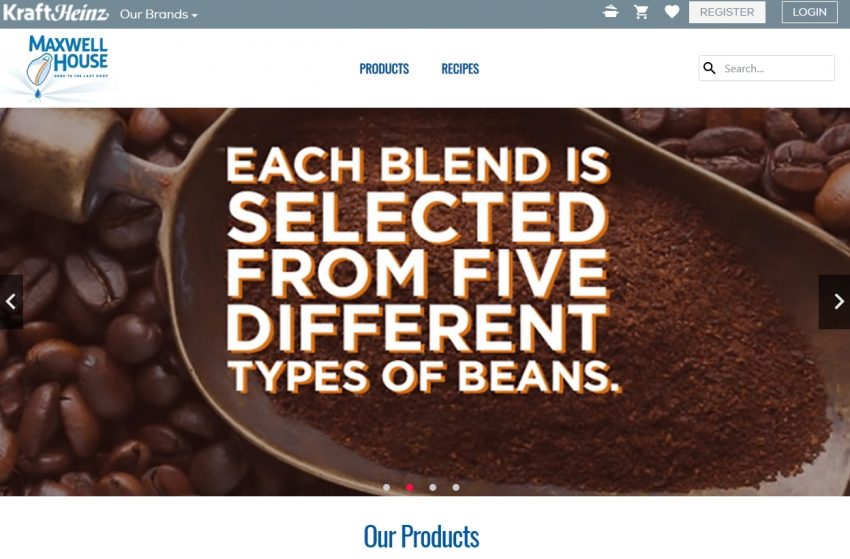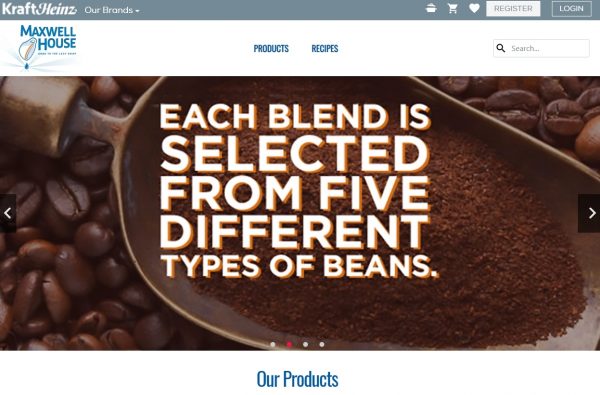 Buy Now
Maxwell House is an American coffee brand that has been serving for more than a century. The company opened in 1892 having been founded by Joel Owsley Cheek and Roger Nolley Smith. Smith was British by the origin and has been a coffee maker.
There was hearsay that he can tell the origins of coffee just by the smell. After meeting each other cheek and Smith decide to make their own blend. To test their blend Cheek gave 20 pounds of it to Maxwell House hotel who used it completely before returning to their previous blend.
Guests who had got a taste of Cheek's coffee started complaining that the current coffee wasn't as good. This made the hotel start buying from Cheek. As Maxwell House was the first customer of the company it was named in its honour.
The tagline of Maxwell House Brand is Good to the last Drop which they initially claimed was remarked by President Roosevelt after he had tasted their coffee. The Maxwell House coffee has a good taste and a nice refreshing aroma.
The price may be a bit more than other brands but it is still less compared to brands who produce gourmet blends. They have been pretty consistent over the years and you can trust it to give you a good refreshing beverage every time you brew it.
---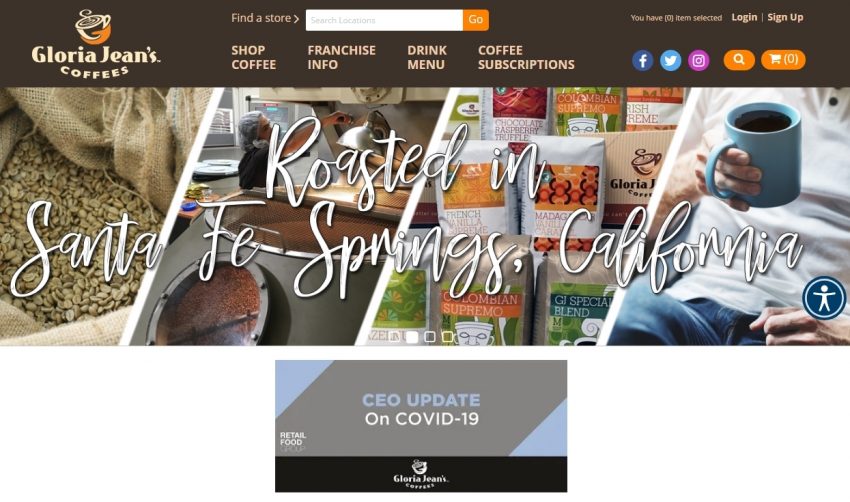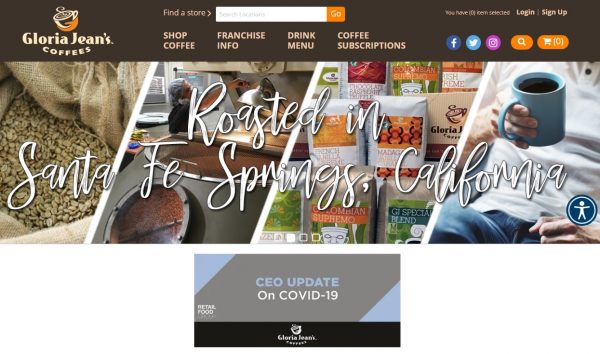 Gloria Jean Kvetko founded the coffee brand Gloria Jean's in 1979 in Long Grove, a town outside Chicago.
It serves coffee in 39 countries all over the world and has 1000 stores. The bulk of the stores are in America and Australia. Initially, Gloria Jean's was a coffee and gift shop and operated in Chicago. It became popular and expanded to 50 stores.
The company has linked its growth and success to the quality of coffee they serve their customers and their customer service. They have created a nice name in the market of coffee retailing specialising in flavoured coffee.
The arabica be as that go into their product is of top-quality and they invest a lot of time in selecting only the best. They then use the high-quality ingredients they procured to brew a tasty cup of coffee at their stores.
You can also buy their brand of packaged coffee. You can buy their French Vanilla Flavour and Hazelnut flavour which has a good taste and aroma.
---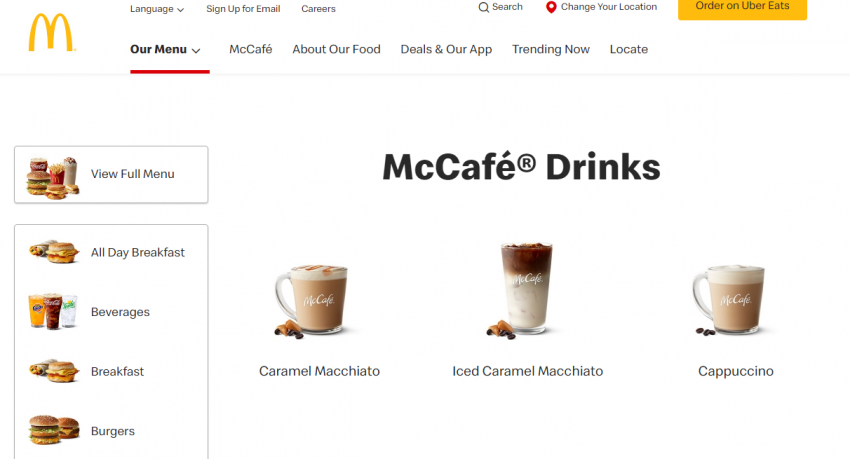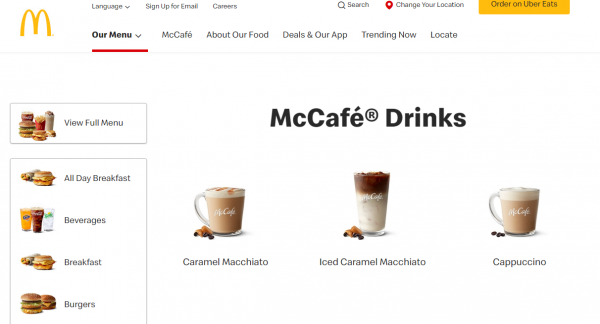 Up next is McDonald's owned coffee brand McCafe. This brand was introduced in 1993 in Melbourne, Australia by Ann Brown. He was a McDonald's Licensee.
It was created to generate foot-traffic at McDonald's storefront. During that time consumers were attracted to espresso coffee and espresso-based drinks. So, this launch proved to be successful and became quite popular in Australia and New Zealand. The brand was then introduced globally and Illinois became the first city in the country where the brand was introduced.
Since then it has become quite successful in the US. If you happen to enjoy the quality of McDonald's food then there is no doubt you might take a liking to their coffee brand. They have various flavours and types of both hot and cold versions of the beverage. The beans seem to have a nice aroma and the final product tastes delicious.
If you are looking for hot coffee then you can try Cappuccino, Caramel Macchiato, Mocha, Caramel Mocha, Caramel Latte, Americano, and Premium Roast coffee. If you are looking for a cold beverage then you can go for Iced Mocha, Iced Caramel Mocha, Iced Caramel Macchiato etc.
---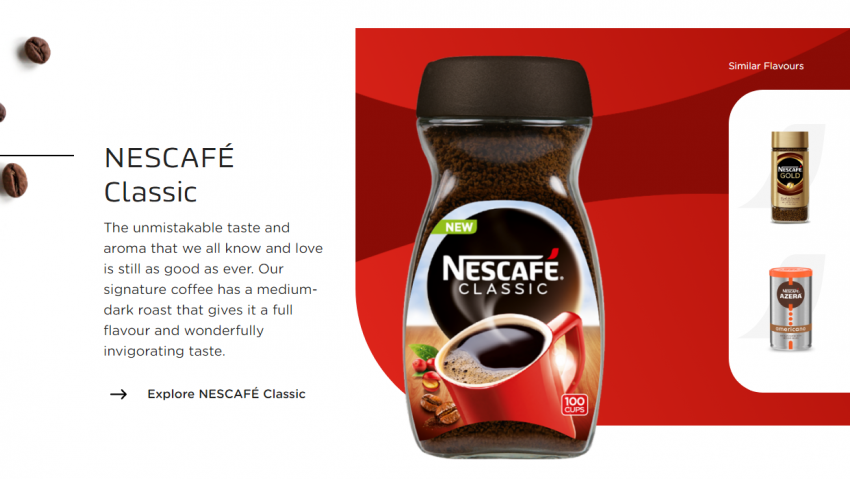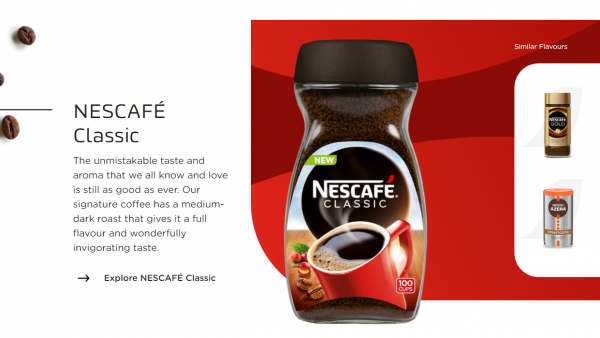 Nescafé is a brand of coffee manufactured by Nestlé. It was introduced 8 decades ago in Switzerland and to this day people love brewing a cup of their favourite Nescafé. The story goes way beyond the first jar that hit the shelf. After the Wall Street crash, Nestlé faced a big challenge.
This was to preserve the excess coffee beans that had been produced in Brazil. Nestlé decided to do their best and Max Morgenthaler, their coffee specialist, worked constantly to find a way to change these beans into a form that can be brewed at home just by adding water. He was successful and Nestlé introduced their first batch of Nescafé in 1938.
Nescafé has enjoyed quite a lot of success over the years. Edmund Hillary and Tenzig Norgay even took a little tin of Nescafé with them in their expedition to Mount Everest. The brand has also been linked with the first moon landing. The top three common and delicious flavours of Nescafé are Nescafé classic, Nescafe sunrise and Nescafé Gold.