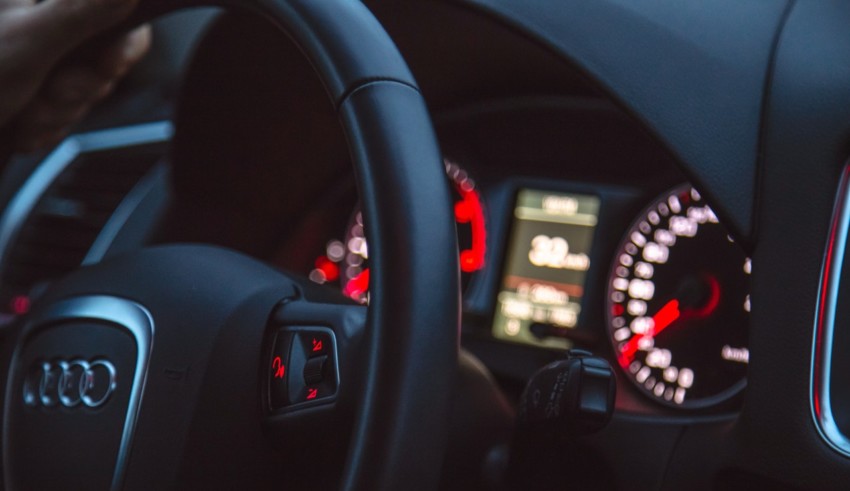 As they say, one of the most important skills in the world is knowing how to drive.In fact, in most Western countries, children learn to drive before the age of 18. In countries like the US, for example, driving is a compulsory subject taught to students in high school.
In India too, with rising incomes, cars have started becoming more affordable. In fact, having your own vehicle is slowly becoming a necessity now rather than a luxury.
So you've now decided to learn to drive and are looking for the perfect beginner's car? Or you've recently learnt driving and are planning to purchase your first car? Either way, this article contains just the exact information that you need.
For your first car, it is important that you go for a smaller option than an SUV. Thats mainly because you still need to get comfortable with handling and small cars are best for that. Similarly, try and purchase a car which will get you a good re-sale value. That way, you still get your money's worth if you decide to sell your car in 3-4 years.
The other important decision to be made while purchasing a new car is about its transmission. Did you learn how to drive a car using a stick-shift? In that case, a manual transmission would be good for you. On the other hand, are you just starting to learn to drive and will only be using your car within the city? In that case, an automatic car is the best and most hassle-free option for you.
We did our research and have compiled a list of what cars you should ideally buy if you're a first-timer.
Latest Video on our YouTube Channel:
Here's a list of the best cars for beginners in India:
Conclusion:
Remember that when you purchase your car, it is always important that you test drive it first. In case you're still learning how to drive, ensure that someone knowledgeable tests it out for you.
Moreover, incase you're purchasing your car on loan, please ensure that you read all the details regarding the EMI properly to avoid any confusion.
Also remember: if you're driving on a learners license, you will always need to have a proper license holder sitting next to you. Please ensure that you follow these rules strictly as you don't want to get fined for a traffic offense before even getting your permanent license.
Stay safe and happy driving!