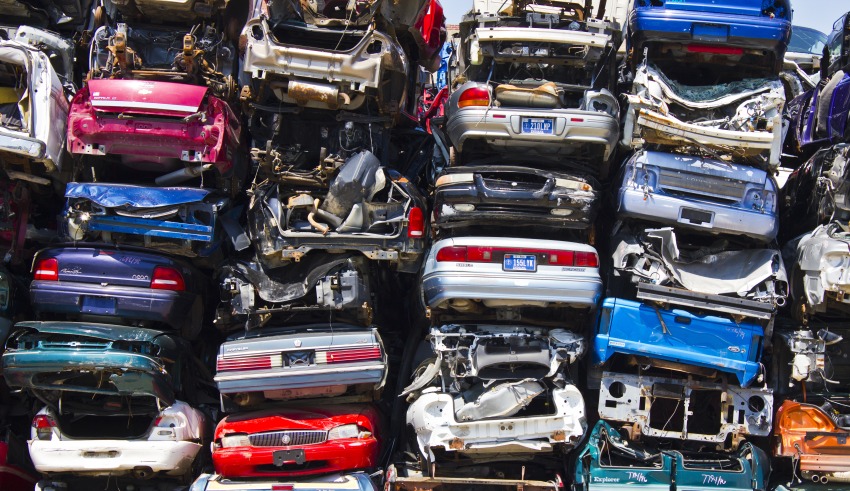 You can always expect your car and its parts to have a much-needed break, a time when you can no longer use it anymore or when it already needs to be disposed of. However, you can consider the option of car wrecking if you want to spare some parts that others may still use or if you want to sell them. You can also choose to do away with them if you're planning to buy a new car soon. 
One of the benefits of car wrecking is that it allows you to get rid of old cars in a way that doesn't hurt the environment since parts are put away one by one. This process involves taking out parts that can be reused, such as hardware components, wiring, and exterior and interior panels that can be utilized in other cars after minimal repair.
Metal scrap is another material that can be recycled for the production of steel, which is needed for building the car body and its components. What's more, car wrecking companies remove chemicals or fluids from old cars before they take out useful parts. These fluids may be repurposed depending on their condition.
 If you're looking for the best car wreckers in Hamilton, New Zealand, continue reading this article, which offers useful information on the best car wreckers in the area and some tips that will help you solve your problems with your car. 
Car Wreckers Hamilton: Car Wrecker NZ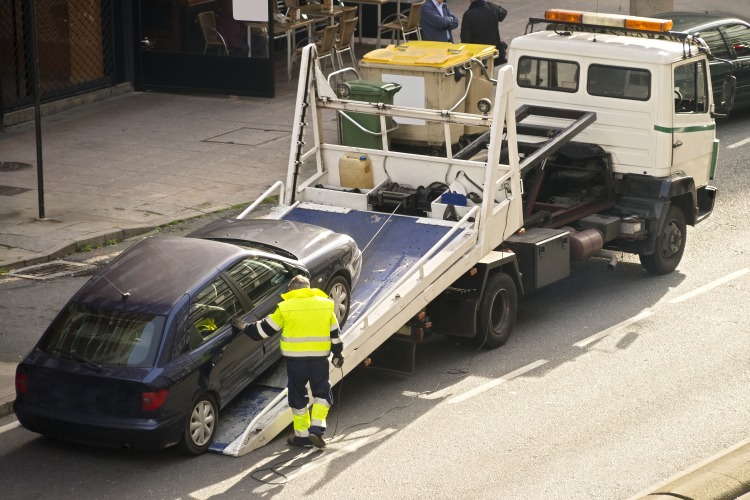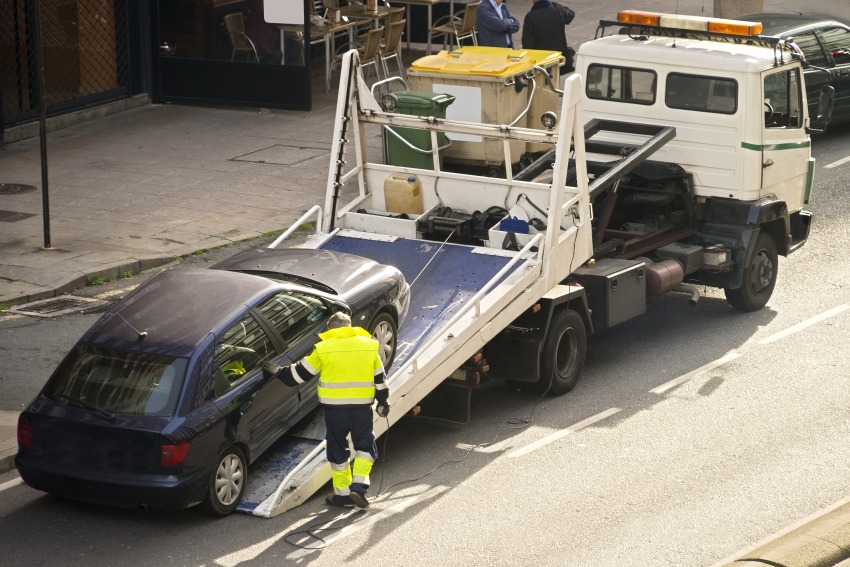 If you're looking for one of the quality car wreckers in the area that can meet your wrecking needs, you can take a look at car wreckers Hamilton. This is a great choice for you if you want to dismantle your vehicle. You won't have to worry about where and how you will dispose of it. 
Before you choose one though, it's best to do more research regarding a certain car wrecking shop if you think that some parts of your car are still in good shape. A reliable shop is one that won't trick you into thinking that your car is already dysfunctional when it's not.
Before availing of the services of an auto wrecker, here are some tips you can follow. This checklist will help you ensure the reliability and trustworthiness of the wreckers ideal for your car:
They assess your vehicle professionally and thoroughly:

Having some wreckers that can do hands-on check on your vehicle may be wise since they will handle your car in the future. You can also evaluate how they meet their customers' needs. Meeting their customers' needs allows them to gain more knowledge about the car's condition.

They give an estimated price for the disposal:

A good car wrecking company can give an estimated price after they've checked your car that you want to scrap, keep some parts that can be useful, or sell. 

They offer free services or discounts:

Asking for free services or discounts shouldn't be a bad idea because fees for car wrecking can be high. Hence, inquiring about these perks will let you see whether the company values their customers' interests. 
Compare the prices and services of these various companies as well to make a wise decision. You can always go for the somewhat expensive services if you know that it'll be worth it. However, services with affordable prices can also equate to quality car wrecking or separation of useful parts from your damaged vehicle. 
For example, you have a Toyota Glanza that has been damaged due to a car accident. You can have your car examined by several car wrecking companies. They'll give an estimated price for the service you're seeking from them. Compare them by price and their experiences as wreckers.
Mega Wreckers 
This car wrecking company can provide same-day removal once you've decided to dispose of your unwanted car. They offer instant payment for your car too if you badly need it, as long as they've assessed it within the day. 
In addition, the company can offer customer services online if you're still canvassing for other services. They can dispose of your used car batteries as soon as possible, particularly if you don't have the time or space in your garage to keep them. They even come up with a replacement for it. 
Conclusion
Considering car wrecking as part of your plans is important because you can save and earn money by selling some parts from your old car. Furthermore, car wreckers do their part to protect the environment since they recycle the old parts, thereby, reducing carbon footprints. 
So, if you want to receive services from the best car wreckers in Hamilton, you should research and have trusted mechanics look at your car and figure out the value of your vehicle. Another helpful tip to remember is to check the company's responsiveness before, during, and after the wreckage.