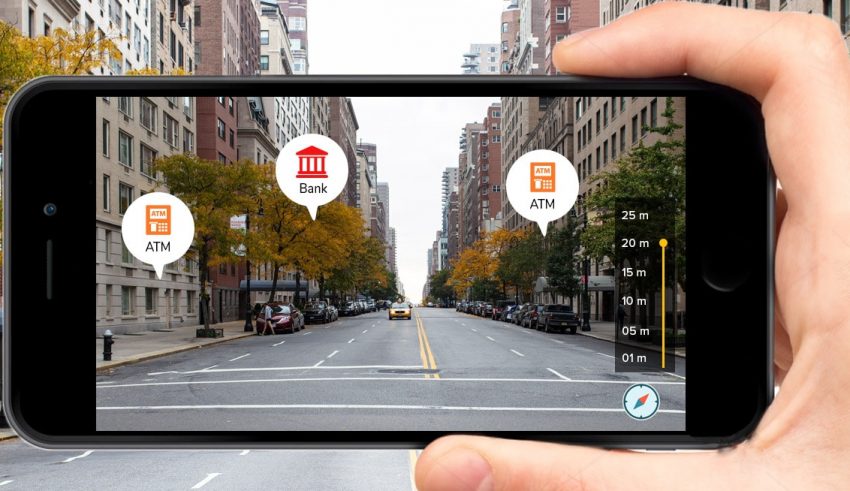 In a longer perspective, it seems like augmented reality apps for education are likely to revolutionize all learning processes. Such apps bring the users' experience to a completely new level making everyday tasks simple. Keeping in mind that almost every person has a smartphone, it makes sense to integrate the latest technologies into these devices. No wonder that over 70% of mobile users confirm their satisfaction with mobile AR experiences!
We observe that with today's rapid development AR and VR technologies become deeply integrated into all spheres of our lives, and education is not an exception. This fact explains the huge popularity of augmented reality education apps.
Virtual vs Augmented Reality – What's the Difference?
Although the terms VR and AR are heard a lot in discussions of modern technology their lackluster use often confuses people and does not let consumers draw a clear line between the two. Indeed, VR and AR have certain similar traits, and can even blend into each other. However, they are still very different technologies. VR refers to a completely new virtual reality that was created digitally and is independent of the real environment. A person can dive into it with the help of special devices that cause complete immersion into the virtual world. This creates the effect of being in a completely foreign environment. AR, on the contrary, only introduces specific digital objects, while not changing the environment itself.
What are AR apps? In simple words, they are downloadable software that integrates digital content into the digital projection of the real world. Such applications are widely used for work, education, and enhanced consumer experience.
In this article, we have gathered the best applications available today. For more convenience, the tools in our list are divided into categories depending on their purpose and subjects for which they can be used.
Augmented Reality Math Apps
GeoGebra is an advanced tool that helps make geometry simpler! With its help, users can create arbitrary math object on any surface and review them from different angles. This tool offers an engaging and interactive way to learn the shapes and basic geometry principles.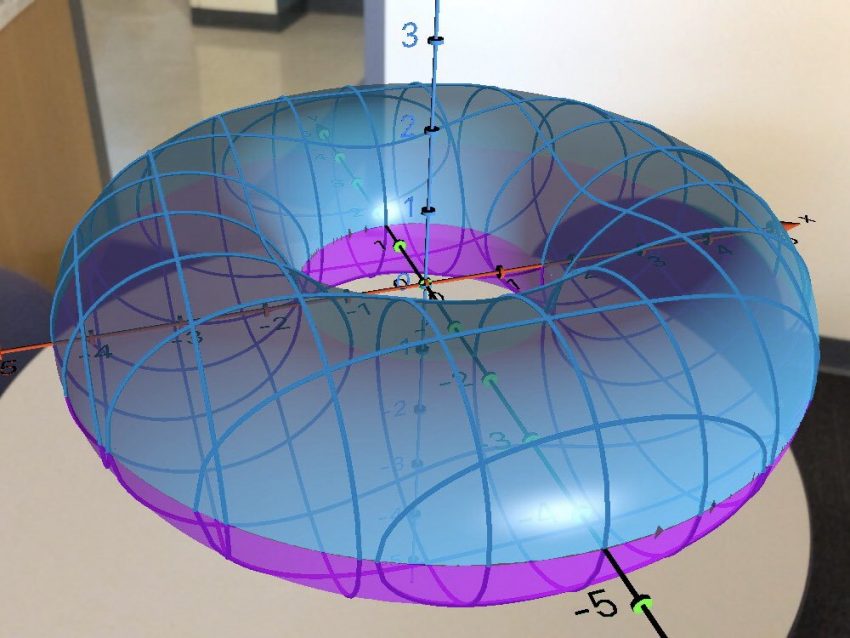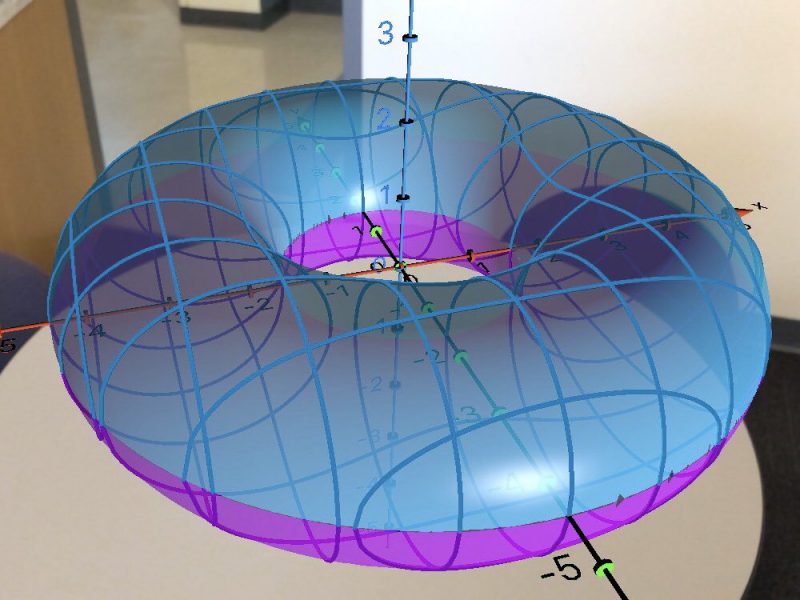 AugThat! is a tool is not meant exclusively for math students. Instead, it covers all the major subjects, bringing them to life right in the classroom.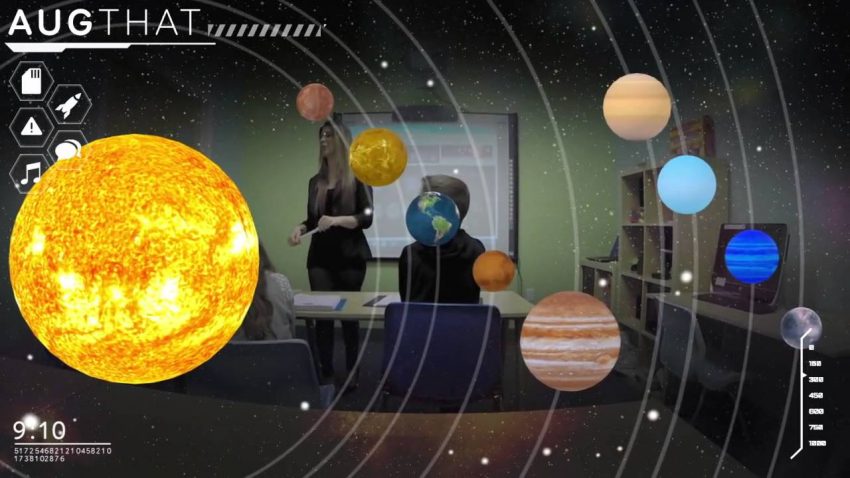 Augmented Reality Engineering Application
eDrawings is one more useful tool for engineers, which transforms complex engineering graphs into 3D models in 1:1 scale.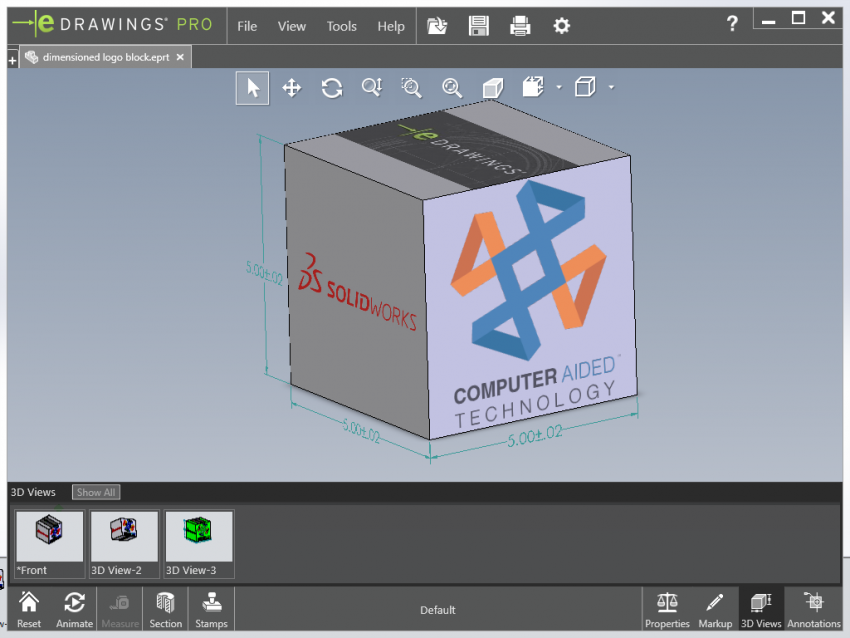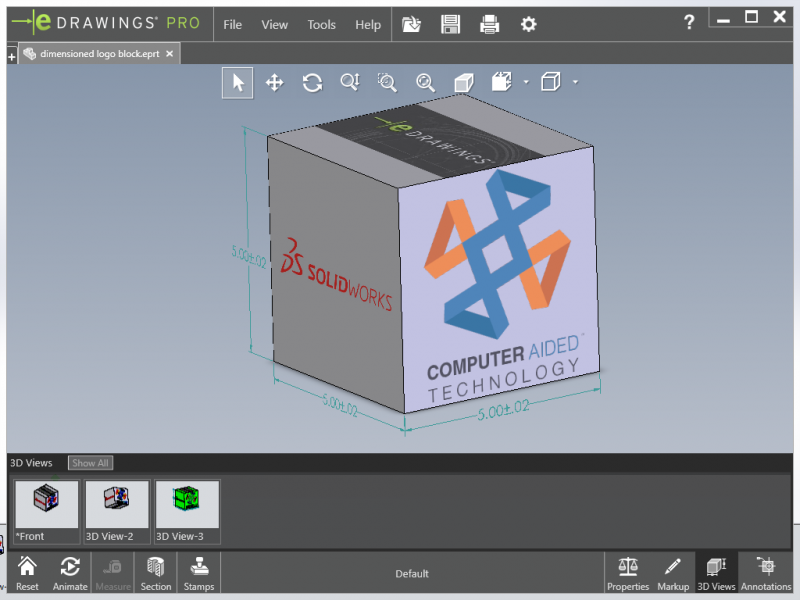 Visualization and Engineering Design Graphics with Augmented Reality
ARki gives you a possibility to apply your design to any space. It allows us to see how specific design solutions will look in reality. This tool will come in handy to architects and interior designers.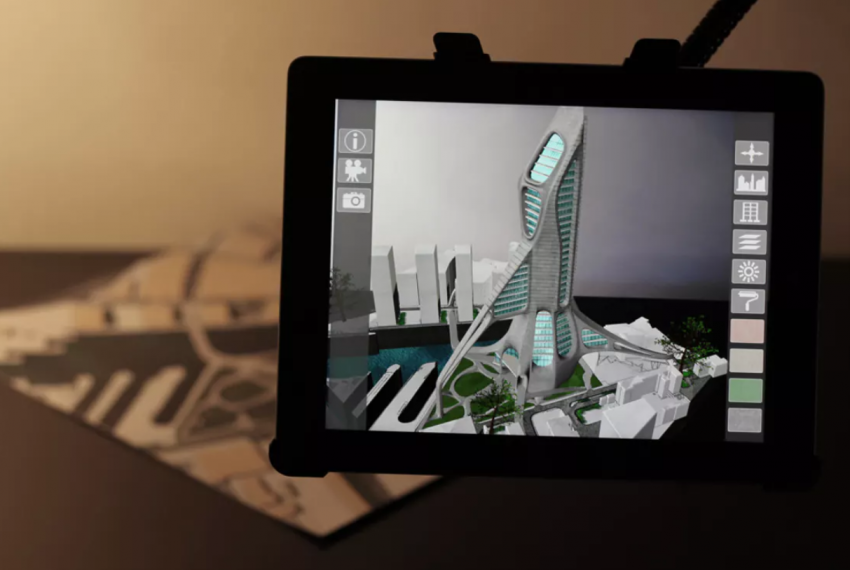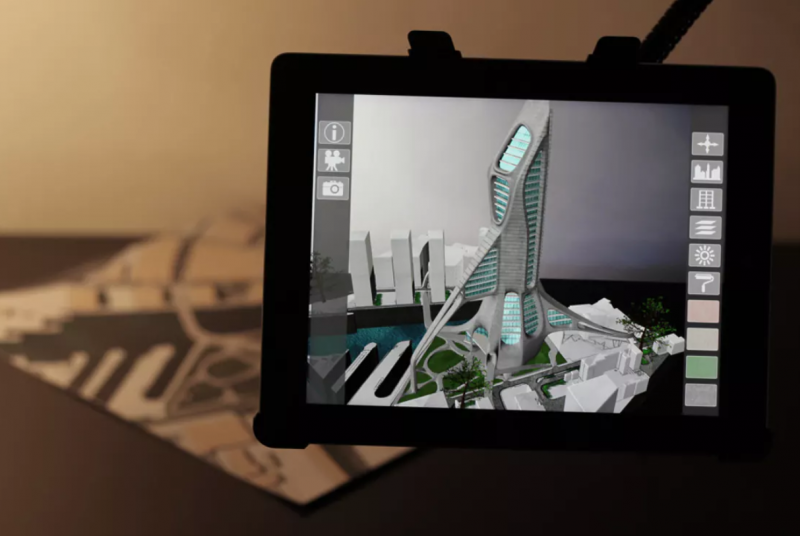 SmartReality+ allows you to place 3D models of objects into the real environment in order to see how well they fit into the overall design. This tool uses the camera of your device to transform your construction plans into 3D projects.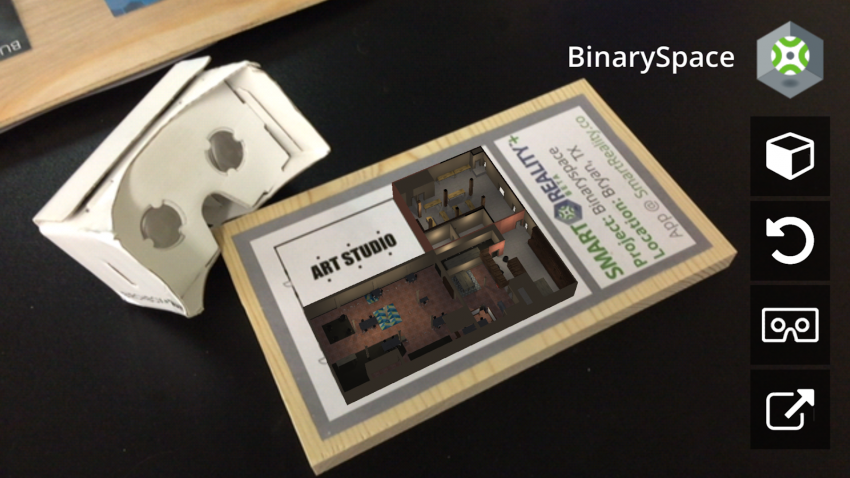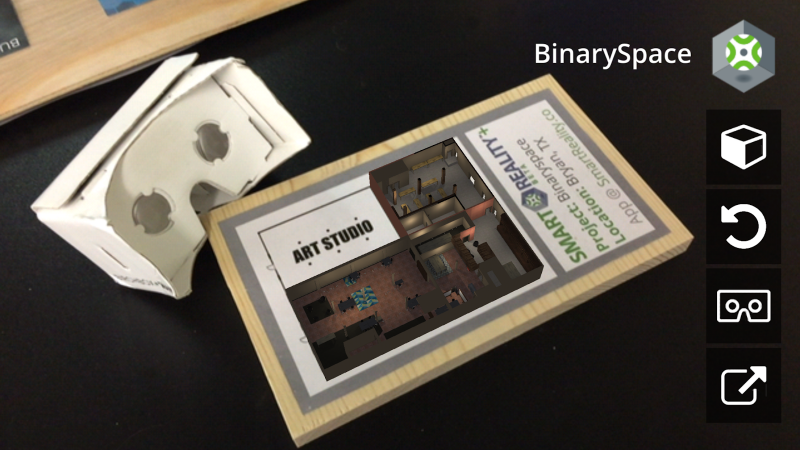 Source
AR Apps for Space Exploration
Exoplanet is a fun interactive tool that helps students discover planets. It also features a sky map and a high-quality visual model of our Solar System. The developers of this application update it quite regularly. Thus, the information and facts presented in it remain relevant.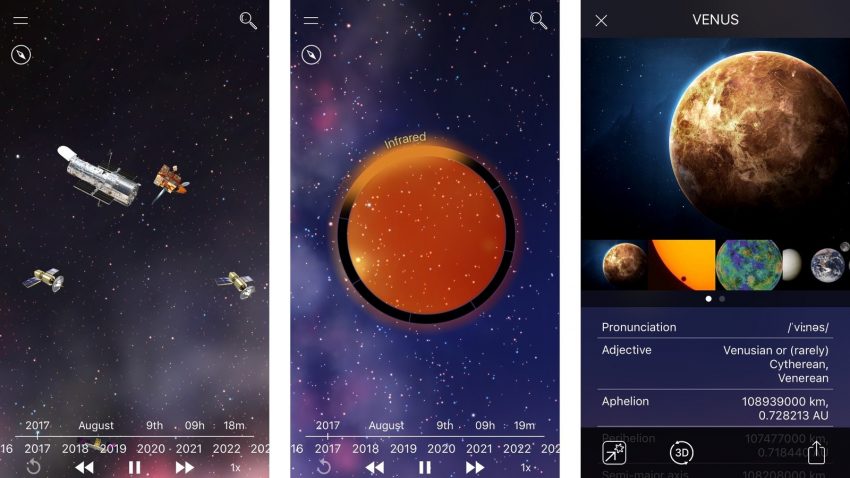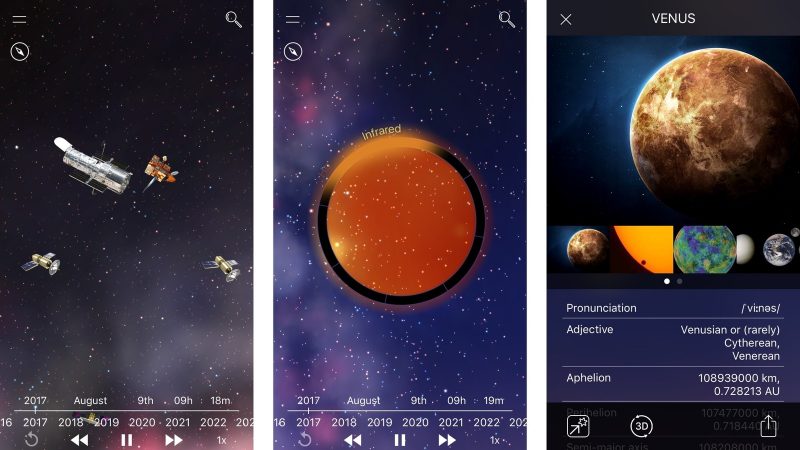 Star Walk is one of the best tools for students, who study astronomy. It helps discover different astronomy events and sky objects in an engaging and simple way.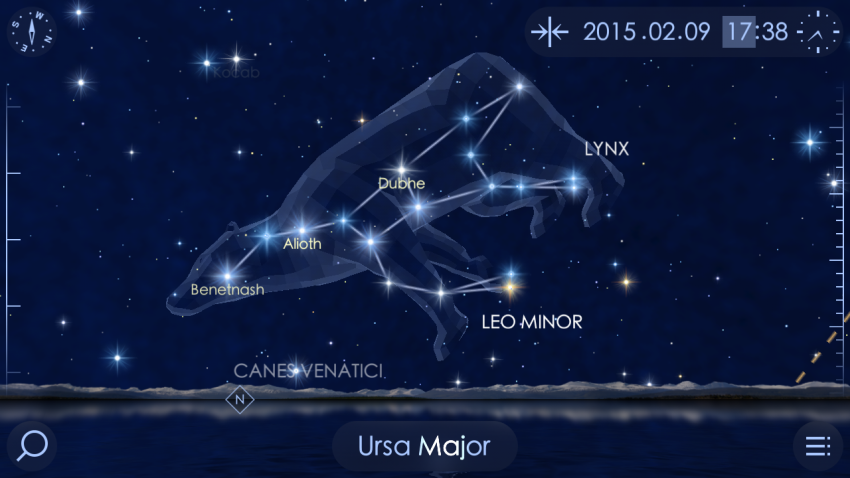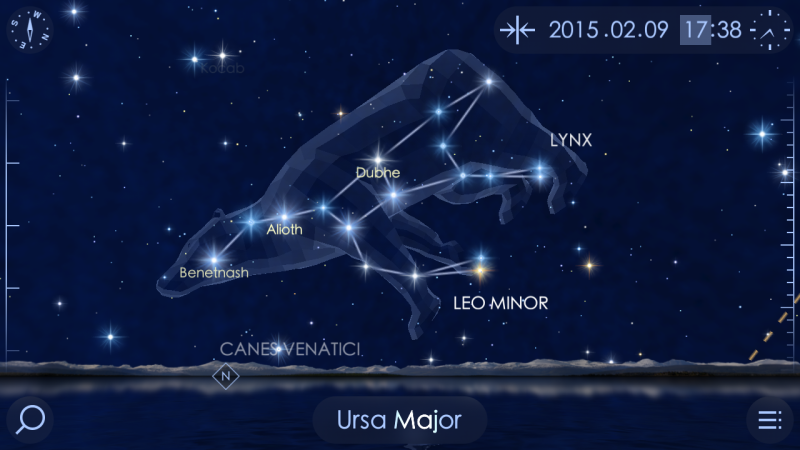 Source
Augmented Reality Apps for Healthcare and Medicine
We believe that Touch Surgery is one of the best applications in the field of medicine. Learning different surgical processes is a time-consuming and hard process. However, the developers of this tool have made it simple and engaging. Touch Surgery is an excellent surgery simulator that allows students to apply their theoretical knowledge in practice. It is an award-winning application available for both iOS and Android devices!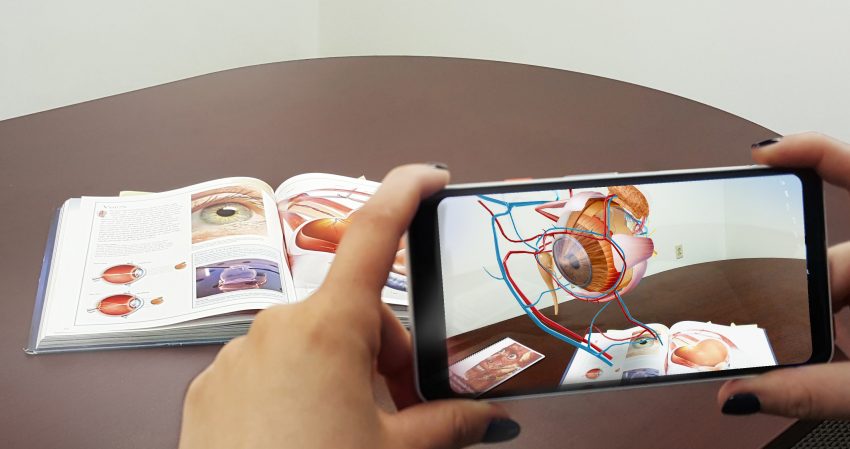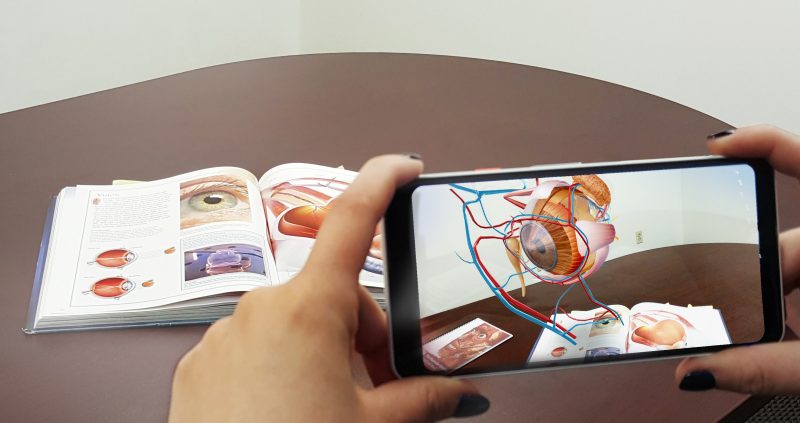 VeinSeek uses the AR technology to help locate veins on a human's body. It comes in the form of the scanner and is extremely simple in use. This app is available for iPhones and Android devices.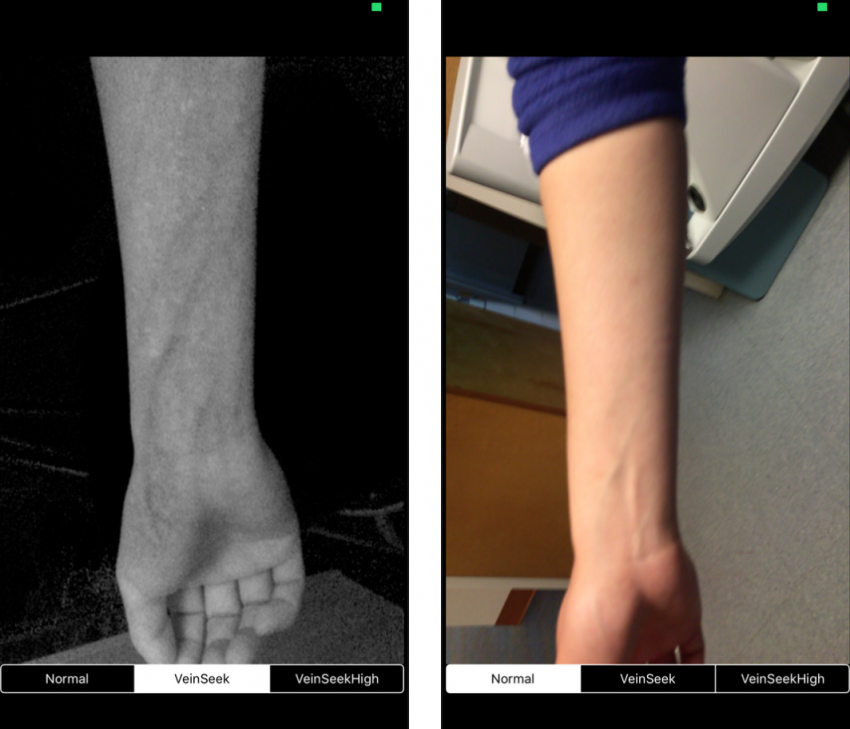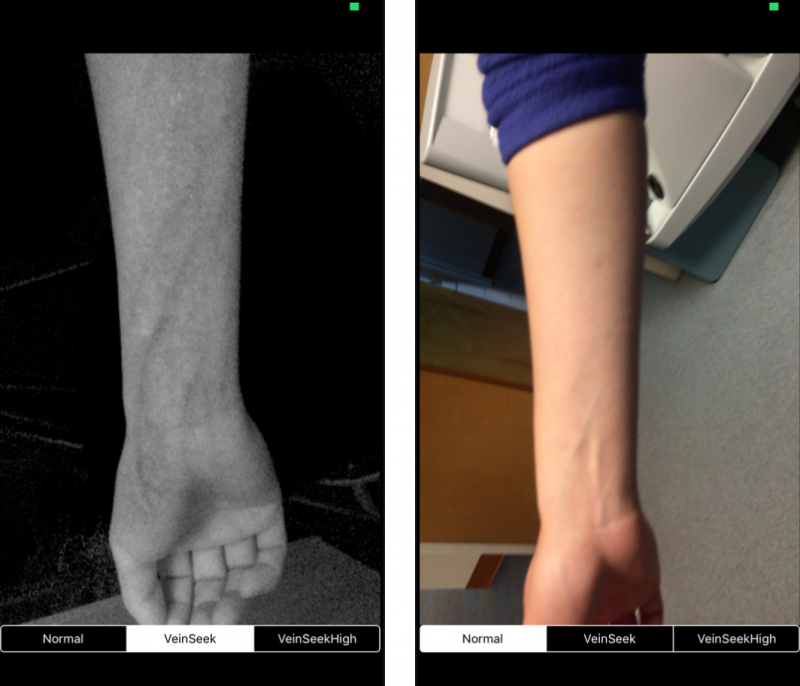 Anatomy4D offers a detailed visualization of human anatomy. With its help, students can study organ systems and bone structures right from their devices.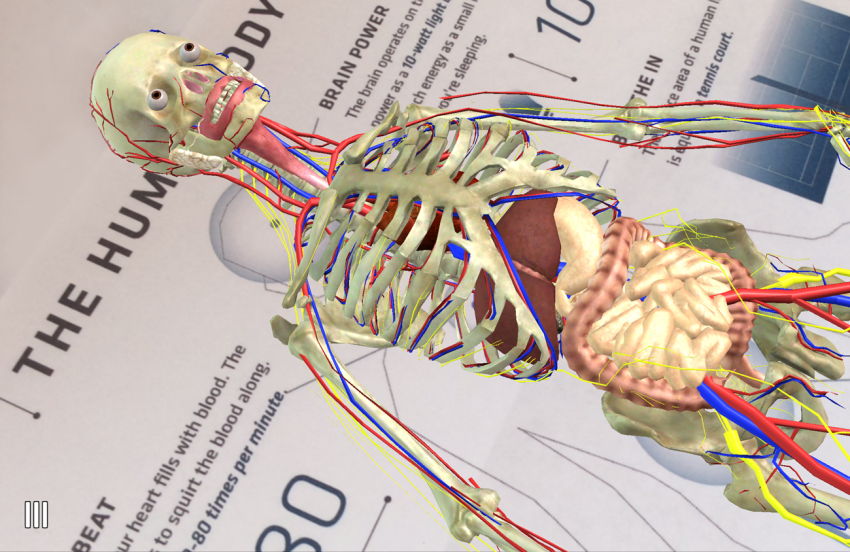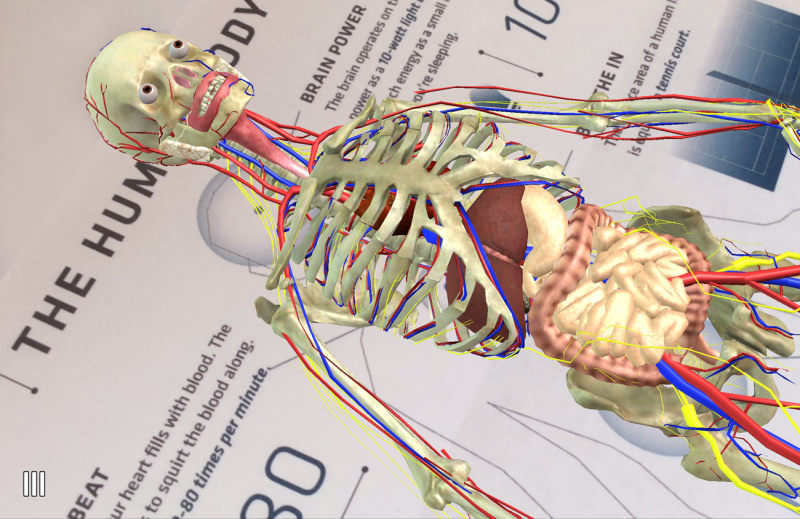 Conclusion
Although AR technologies are not deeply integrated into our lives yet, we can already say that AR is the future of education! The introduction of augmented reality in higher education is a rather long process, as it will require changing the educational system from its default. However, if we take it step by step from now, the impressive results won't keep us waiting!
The use of AR and VR in education can result in higher productivity and learning ability of students. Such technologies help transform boring learning into an engaging and interactive process that ensures that students actually acquire the provided knowledge.
In schools and colleges, AR tools can help students to understand complex concepts better. A teacher can spend lots of time trying to explain the nature of a specific phenomenon or concept. However, this won't be even quite as productive as if students could take a look at the problem from the inside!
Author bio
:
It should be like this: Elizabeth works as an academic advisor at EssayPro. You can reach here on Twitter or drop her a letter to [email protected]. Elizabeth is a contributor at such platforms as Native Advertising Institute, LearnWoo, and TaskPigeon.