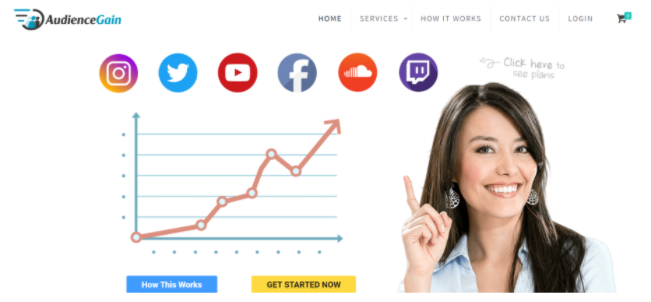 Usually, when looking at the name of a website, people often ignore everything after the dot and only remember the domain name in front. This leads to a lot of misunderstandings for channels with similar or completely identical names. AudienceGain.net and AudienceGain.com are no exception.
AudienceGain.net is not AudienceGain.com
Who is AudienceGain.net? – AudienceGain Reviews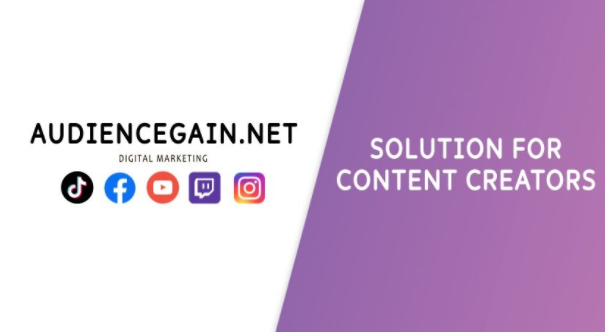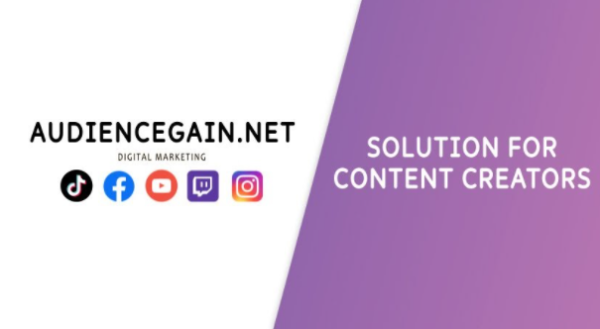 AudienceGain.net is a marketing firm that was founded in 2016. Their goal is to give content creators tools to help them develop their channels, pages, and accounts. Their target platforms are YouTube, Facebook, Twitch, and TikTok.
After fully comprehending the video's outstanding development potential on Social Media platforms, they adopted the second aim in 2018. As a result, they have a secondary goal: to assist content producers in making money through In-Stream Ads on Video Monetization Platforms. Since then, their monetization services development on YouTube, Facebook, and TikTok has been their defining strength.
Who is AudienceGain.com?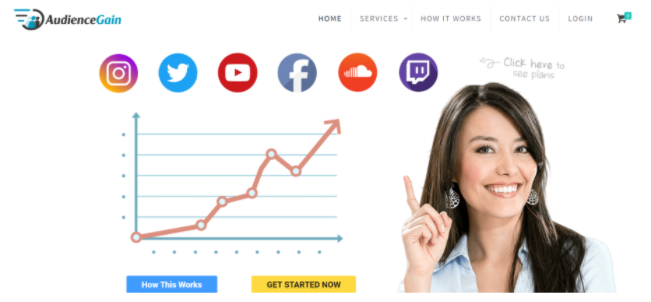 AudienceGain.com is a marketplace where you may buy followers and/or likes for your social media accounts. Their main target social media is Instagram, which is completely different from AudienceGain.net's niche. 
What happened to them?
SUEVU is a well-known independent Instagram blog that offers Instagram development advice. A recent review on suevu.com about AudienceGain.com reported that its website is inaccessible. This site's security looks to have been breached, which can only mean poor site upkeep or fraudulent activity. In terms of the specifics of this unsuccessful access, it simply states that the client and server failed to follow the SSL protocol.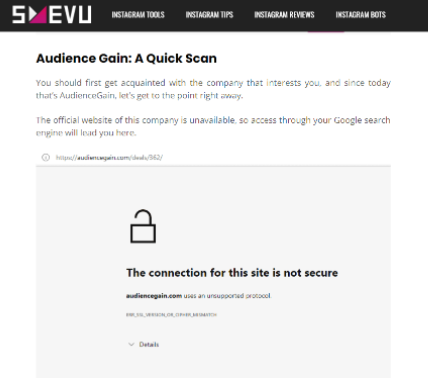 Moreover, their services are presented automatically without any guarantee. This business gives customers a standard set of incentives for marketing their accounts. Auto Likes should be avoided at all costs in these deals. Automatic flow, as you may know, is readily identifiable by Instagram, and the likes you purchased may be deleted as of a result.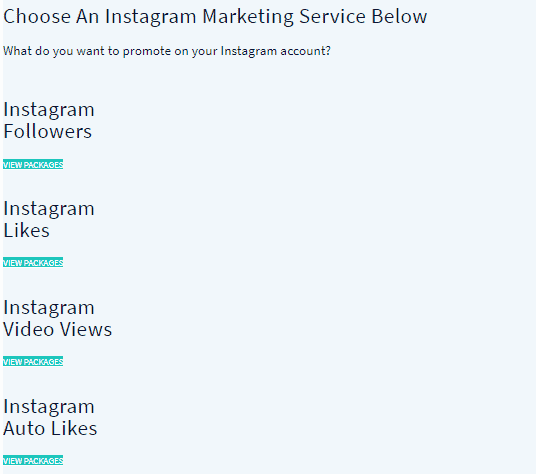 Thanks to Dejan from Suevu.com, now the readers might have a better understanding of AudienceGain.com and its unreliable service. But also thanks to the writer of this article, when he did not research carefully and quoted wrongly, the audience mistakenly considered .net and .com all stand for one company.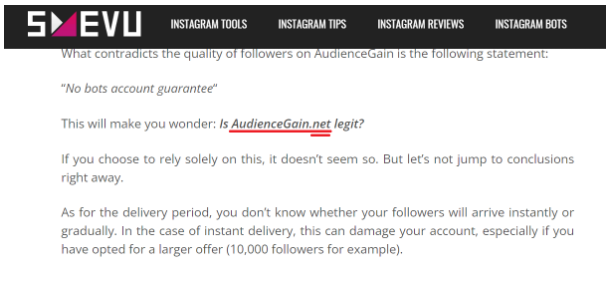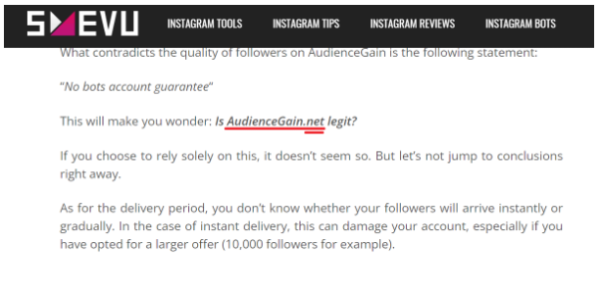 This situation makes a reputable company about YouTube, TikTok, or Facebook services suffer from bad rumors from a fraudulent company doing on Instagram. And this is not the only review that made this hilarious mistake.
Jonathon Spire also did incorrect research about these two companies. In his recent post, the main target is AudienceGain.net, also their main services on YouTube and TikTok. But when he made a comment, he took negative feedback about AudienceGain.com to apply to AudienceGain.net.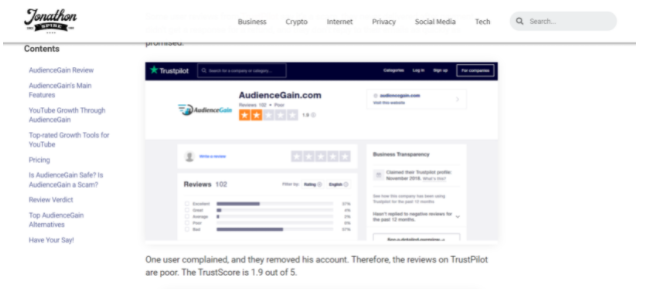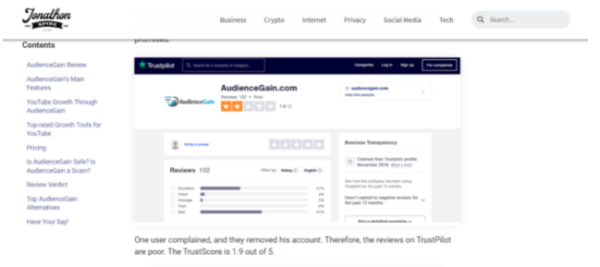 What an ironic case!
What confused the audience?
In addition to the effects of the reviewers' comments, it was the audience who caused the confusion for themselves. 
First of all, it is because of the lack of thorough research and real attention. You will be able to see clearly what is wrong if you get into details that AudienceGain.net specializes in TikTok and YouTube, while AudienceGain.com is only famous for selling Instagram followers.
The next problem lies in the keywords they use when searching. As shown in the picture, they will simply search for the main name, leaving out .net or .com. Once the Trustpilot page pops up, they don't really care if it's a .com or .net site.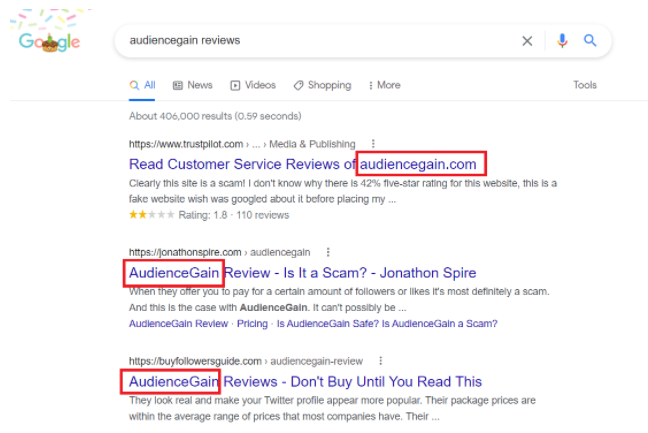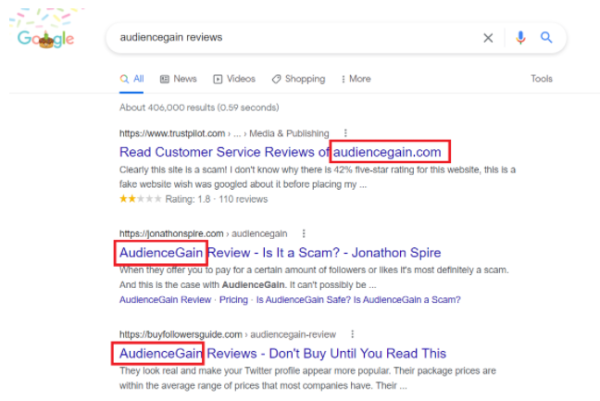 And the review sites below also completely ignore the subdomain, when they only stated "AudienceGain" in the title. It is proven that the reviewers also fall into the confusion of the audience. They continue to spread that confusion to other people, maybe to hundreds or thousands of people.
How to identify which website is a scam?
Customer service reflects almost everything about a company. So the most obvious way to verify is to look for reviews about the company you are looking for. That's why the Trustpilot site can get so much trust from the audience.
Currently, AudienceGain.com is receiving quite a lot of bad feedback on this site. And fortunately, Trustpilot still takes care of subdomains, so you should keep in mind that it's not for AudienceGain.net.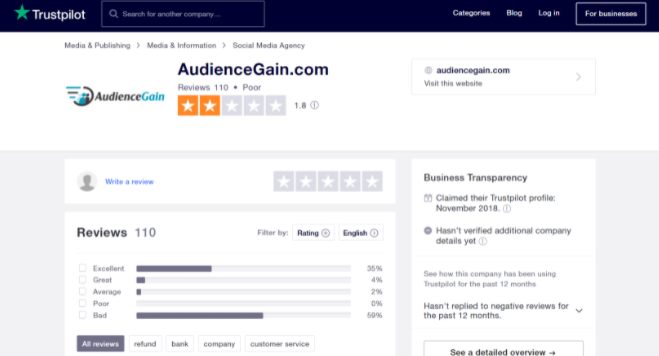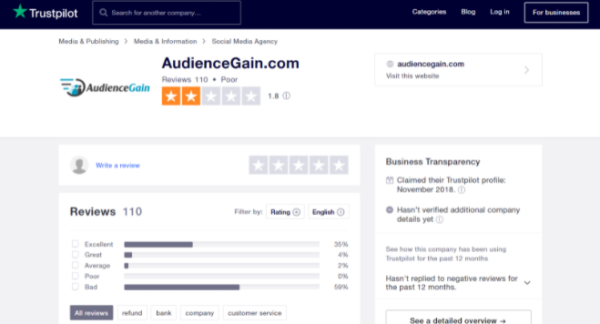 So what about AudienceGain.net?
As introduced above, AudienceGain.net is like a companion with customers on the way to claim their channel. Here are some keynotes about them:
Strengths
They have years of experience helping content creators eligible to make money on Video Monetization Platforms, such as TikTok, YouTube, and Facebook. 

They provide a smooth customer experience with a professional and dedicated supporting team.

They use the legal promotion method recommended by YouTube, TikTok, and Facebook. 

And the good news for every customer, they always give a particular bonus for any audience who comes to their service.
Shortcomings
The price for their service is pretty high, compared with other companies on the market. But in terms of customer care, it's all worth it

They offer no trial. But they do give you packages at a low price if you want to test their service's results. 
Conclusion 
As you can see, there are many people who look alike but are not alike. There are companies with the same name but they can bring completely different values ​​to customers. So even when learning about a service provider, do not be gullible and listen to all the reviewers. 
And after reading this article, the most important thing you need to know is that AudienceGain.net and AudienceGain.com are two completely different companies, one serves the audience with commitment while the other mostly receives 1-out-of-5-star feedback on Trustpilot.