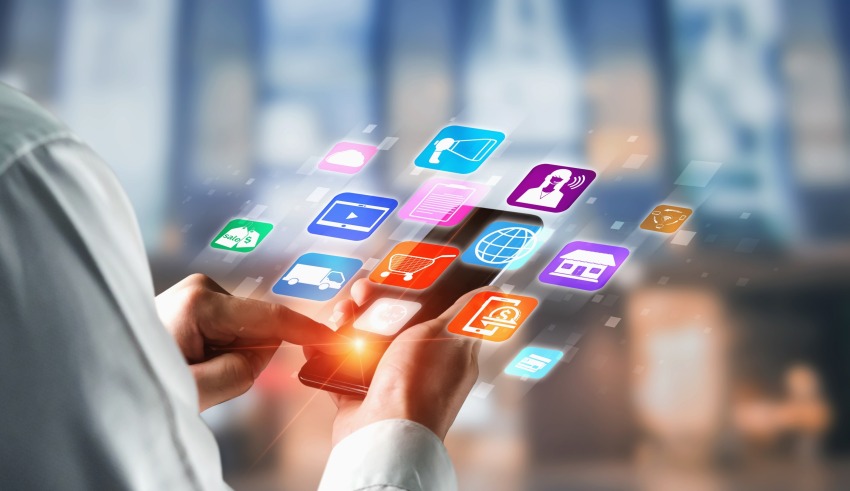 Anyone who has to regularly send or receive money from different countries has probably heard of Wise. The company provides an alternative to traditional banks for foreign exchange.
If you are considering using Wise money transfers or are looking for Wise alternatives, it is important that you know who Wise are and what exactly they do.
Who is Wise?
Wise is a UK-based company that specializes in international money transfers. Wise used to be known as TransferWise, but changed their name as their services had gone beyond transfers alone. Wise has always set itself up as a customer-centric alternative to the big banks who used to monopolise this industry.
The Wise app provides a simple way of accessing money transfer services. You can make and receive transfers on your phone with ease.
Why Wise?
But why do we need an app like Wise to do international money transfers? What is the problem with going through the banks?
Banks have never offered a particularly good foreign exchange experience. They still use archaic networks to make international transfers. These processes are both expensive and slow. People who routinely use a bank for foreign transfers expect to pay high fees for the privilege.
It is not just in the fees that banks prove to be costly. Rather, their exchange rates are always inferior to the mid-market rate you find on Google. This is a way of taking extra commissions on every single transfer.
Wise and similar companies have solved these problems using modern techniques. They offer fast and cheap money transfers, with the best possible exchange rates. They are also very transparent about their processes.
What are Wise's Most Popular Transfer Routes?
You can use Wise to save money when sending to and from most locations. However, there are certain transfer routes that are particularly popular. One extremely common route is between the UK and Spain.
Many British citizens buy holiday homes in Spain and send large sums of money. By using Wise, they save a lot of cash on fees and exchange rates.
Between the UK and India is another common route, seeing as there are many migrant workers from India in the UK. It is a similar case with transfers between the US and Mexico, with many Mexicans sending remittances home every month.
Other popular routes include between the US and the UK, between the US and Germany, and between New Zealand and Australia. Wise has particularly focused on increasing its reach in the US in recent years.
Wise turns over a huge amount of money every single month. But if you do not want to use the Wise app, the good news is that there are many great alternatives. The following are the top 5 apps like Wise.
1. OFX
OFX is great for people looking for the best customer support. While Wise has dropped the ball in this sense over the past few years, OFX still gets consistently positive reviews about customer service.
Customer service is incredibly important for big financial transactions, in which you cannot afford for anything to go wrong. The OFX app is not quite as good as the Wise app, but it certainly does the job.
2. CurrencyFair
If you're looking for the best app experience, be sure to check out CurrencyFair. CurrencyFair is an excellent company for people who are making 'small' transfers.
In other words, it is perfect for freelancers and migrant workers, but will not make the cut if you're trying to buy a home abroad or execute major business transactions. One great feature is the opportunity to get better rates using Peer-to-Peer transfers.
3. Remitly
Remitly is another great app for people sending remittances. The company has shown an impressive commitment to improving functionality and adding features according to client feedback.
As such, their app works extremely smoothly and intuitively. That being said, without dedicated dealers to help make transfers, Remitly is not the best option if you want to be guided through the process.
4. WorldRemit
Another app that is focused on facilitating remittances, WorldRemit is a reliable option created by immigrants for immigrants. WorldRemit has seen a lot of success over the years.
They do seem to be struggling a bit in 2022, with layoffs and a paused IPO launch, but considering the global economic climate, this may well pass.
5. TorFX
If you're looking for experienced dedicated dealers, TorFX is a great Wise alternative. Geared more towards large transfers than remittances, TorFX is growing in popularity for good reason.
It is seen as incredibly reliable and secure, and provides everything a good money transfer provider should. The TorFX app itself is not as good as some of the others on this list, but the overall experience with TorFX makes up for it.
The above 5 apps like Wise are some of the best in the industry. You won't go wrong using these apps for your international money transfers, whether you are sending regular remittances or making large asset payments.