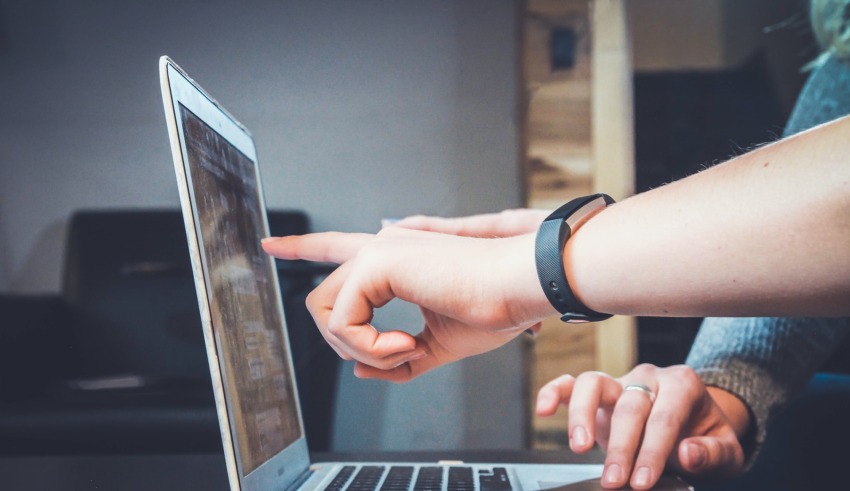 Many people have excellent business ideas but are afraid to make them a reality. Why is that so? Most startups fail in the first year, which is pretty discouraging. Success asks for a lot of hard work and dedication. And even if you work effortlessly, you can still face many obstacles, one of which is funding.
Equipment costs tons of money. So, you might lack the investment to get the business going even with a billion-dollar idea. Fortunately, there are many ways to fund your startup. For instance, small business equipment financing loans offer excellent conditions. You can visit FinImpact to get the perfect insight into these types of loans, what's needed to apply for them, and whether they are a good match for your needs.
Now, let's get to the action!
How To Make Your Startup Succeed?
It's not easy investing all your time, energy, money, and knowledge in developing a business idea, only to see it fail. If you're brave enough to start making your business idea a reality, there are ways to make it useful. Don't be afraid of failing because the following tips will help you build a successful startup business.
Start With a Solid, Detailed, Yet Flexible Plan
To make any business successful, you first need to have a solid and elaborate plan. Writing a business plan is not easy, especially if you don't have any business experience, but don't get discouraged. Grab a piece of paper and start writing down every idea in your head.
In this plan, include your short-term and long-term ambitions. Write down how much money you're willing to invest, what you're going to do, what you can do to grow your business etc. Remember to keep your plan flexible, allowing changes as your ideas progress.
Networking is Crucial, so Start Networking As Soon As Possible
Business is all about networking and making connections. The more connections you have, the more your company will grow and get to the next level.
Word-of-mouth marketing is strongest; more than 80% of people accept recommendations from friends, family, and online consumers.
Start networking when you decide to start your business because every minute counts. The fastest and easiest way to start networking is to make a LinkedIn account and join many groups. Another thing you can try is to attend networking events.
Start With a Niche, Not The Whole Market
All business owners dream about reaching a large market, but taking small steps is crucial to success. Start small; a niche market is a right way to do it. When you start small, you'll be able to take over the small market and expand.
When you're playing in the big league, the competition is fearless, and your small business might not be able to handle it.
Find The Right Employees and Keep Them
You might think that you can do it all alone, but the reality is that you can't develop a successful startup on your own. To succeed, you need to have the right team by your side. Choose a team with the proper expertise to help you run your business and take it to another level.
But once you hire the right team, don't forget to keep them motivated and happy.
Get To Know Your Competition
Each business has competition, but if you want to succeed, you must know your rivals. Do a proper market analysis, including prices, promotions, services, etc. Learn what outside influences affect your business and the difference between you and your competition.
Once you learn the difference, work harder to make your business better. Developing a competitive advantage can either make it or break it for you!
If you want your startup to be successful, focus on your target market. Don't focus only on one group of customers. Listen to your customer's feedback and change the products and services according to their needs.
More importantly, don't ignore the negative comments; on the contrary-take them seriously and work hard to improve them. Don't forget that the customers are the ones that are going to take your business to success or failure.
Be 100% Dedicated To Work
A startup is not a 9-5 job; it's a 24/7 job that will take every moment of your life. Success doesn't come easy and doesn't come overnight. You might feel like your life revolves only around your business, but you must spend every moment on it, especially in the beginning.
The reality is that only the ones that work hard and are 100% dedicated will succeed. So, if you're not ready to fully devote yourself to making your startup successful, it might be a good idea not to start.
Conclusion
Starting a new business is difficult, but not impossible. Research shows that most startup businesses fail during the first year, but don't let this information discourage you. Many startup businesses also succeed during the first year, thanks to the hard-working people behind the businesses. Success is inevitable if you work hard, have the right team by your side, work hard on networking, and pay attention to your customers!